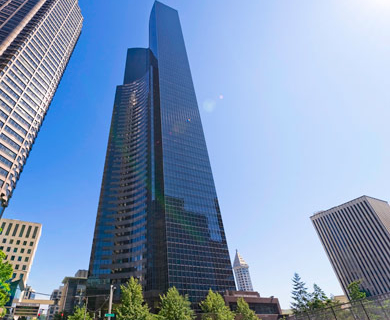 Hong Kong-listed real estate developer New World Development Co., Ltd. plans to make a second attempt to take its China property unit private, according to Bloomberg citing a person with knowledge of the matter.
Trading of shares of New World Development and New World China Land Ltd., also listed in Hong Kong, was suspended today pending announcements relating takeovers and mergers, says a disclosure filing.
New World Development and companies associated with its controlling shareholder, the family of Hong Kong billionaire Cheng Yu-tung, already own around 70% of New World China, according to disclosure documents.
The shares not already controlled by Cheng's companies is worth about US$2.1 billion based on New World China's last closing price.
In 2014, New World Development tried to acquire all of New World China Land it didn't already own at HK$6.80 per share, in a deal valued at US$2.4 billion.
But independent shareholders rejected the deal, which was aimed at focusing resources in top-tier cities and scaling down investments in low-margin projects in lower-tier Chinese cities.