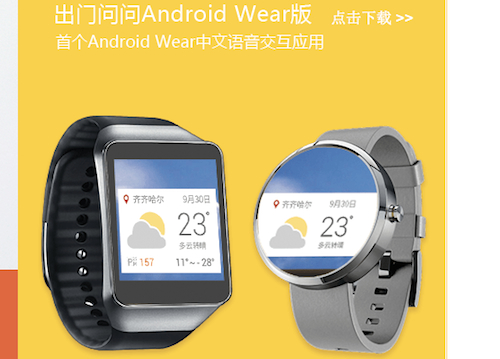 Intel CEO Brian Krzanich says that China is quickly becoming an innovation center in the world, and his company is helping the country's historic transition to "Innovate in China" from "Made in China", he told reporters from Tencent Technology at the CES 2016 in Las Vegas.
Krzanich says that he does not look at China just as a market place to sell Intel's products. China is where Intel can find innovative products, technology and future directions for industries.
Intel wants to be the first mover in establishing right partnerships to co-develop new markets and products in China for the world, he explains.
Intel has collaborated with Xiaomi Inc. on revealing a new Ninebot Segway Robot, and is a backer of Yuneec International, a Chinese man-carrying electric aircraft manufacturer.
In September 2015, Intel's venture capital arm invested US$67 million in eight Chinese technology companies in the smart devices, robotics, Internet of Things (IoT), cloud, big data and data analytics sectors.
In 2014, Intel Capital created a US$100 million fund to invest in innovative smart devices in China, and later made its first investments totaling approximately US$28 million in several Chinese start-ups.
Krzanich says Intel's investment criteria for backing start-ups in China is similar to those used for other regions. They try to find innovative companies that can achieve greater potential with the help of the chip maker's massive resources.
He mentioned security technologies, eye movement tracking devices as areas he is particularly interested in.