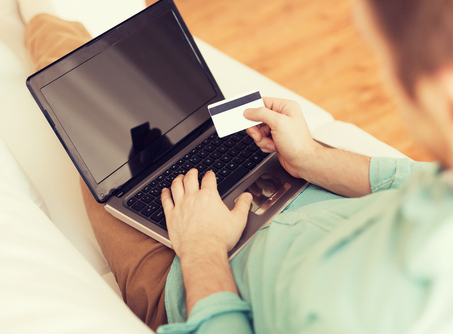 Chinese P2P (peer-to-peer) lending firm Yirendai Ltd., which raised US$75 million via an initial public offering on the New York Stock Exchange last month, has appointed LendingClub's former chief risk officer Chen Chaomei as a member of the company's advisory committee, effective January 7, 2016, says an announcement.
Chen will provide strategic advic to Yirendai's management team issues including risk management, credit analysis, technology and business operations.
Before serving as chief risk officer of U.S. P2P firm LendingClub, Chen oversaw all risk management functions for the WaMu credit card portfolio at JP Morgan Chase.
Prior to JP Morgan and WaMu, Chen was vice chairman and chief credit officer at Providian Financial Services, where she was instrumental in turning around Providian before its acquisition by Wamu.
Her experience also includes executive positions with Fleet Credit Card Services and PNC National Bank, and management positions with Citicorp, American Express and Household Credit Services.
Chen graduated with a B.S. degree in mathematics from The Southwestern Jiaotong University in China and earned an Master's degree in mathematical science from The Johns Hopkins University.
Yirendai was carved out as a platform dedicated to online consumer P2P lending by CreditEase in 2012. It has facilitated over US$1.376 billion in loans from its inception through the end of September 2015.