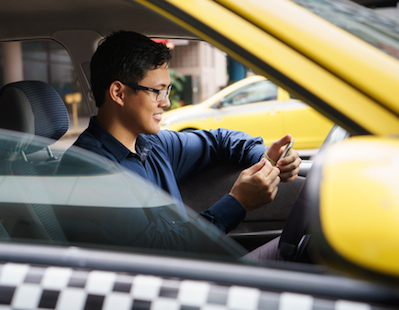 China's biggest ride share company Didi Kuaidi says its platforms have completed 1.43 billion rides in 2015, nearly twice as much as all taxi bookings in the U.S. last year and 1.4 times that of Uber's total global orders for the past six years cumulatively, says an announcement.
Didi Kuaidi's numbers include bookings across private car, taxi, car pooling, designated driver, Didi bus, test drive and enterprise services platforms.
It now accounts for 87.2% market share in China's ride share sector, according to a report by the China Internet Network Information Center.
The Chinese ride share company says that its registered users have reached 250 million.
Didi Kuaidi's massive growth is a reflection of explosive demand for mobile app-based car booking services by Chinese consumers.
As much as 87% of Chinese consumes in first-tier and second-tier cities support ride share mobile apps.
"We could go from hailing a car to hailing a seat when our ride-pooling is introduced into taxis, private cars, and Hitch," says Cheng Wei, founder and CEO of Didi.
"We spent three years linking up urban mobility options on our mobile platform. In the next three years, big data and artificial intelligence capabilities will enable us to maximize the efficiency of all these tools," he adds.
Didi believes that the mobile transportation market will continue to experience robust growth as market structure stabilizes and the idea of sharing economy gains further recognition in China.