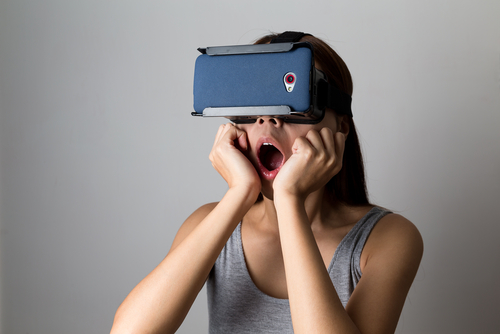 The global augmented and virtual reality sector secured US$686 million investment in 2015, after six straight quarters of investment growth in the sector, says a new report by Digi-Capital.
The research firm forecasts that the augmented and virtual reality market will hit US$120 billion by 2020, down from the US$150 billion estimate it made last year because of a delayed consumer market for augmented reality technology.
By 2020, augmented reality market is expected to expand to US$90 billion, and virtual reality will grow to US$30 billion, with Asia leading the growth, says the report.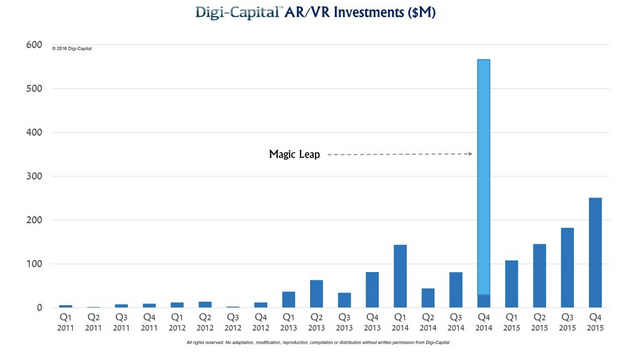 Investments so far have been flowing into sectors where investors see both short and long term opportunities, including augmented reality and virtual reality video, games, solutions, services and both augmented reality and virtual reality head mounted displays.
There were lower investments last year in augmented reality and virtual reality advertising, marketing and consumer apps because of the early stage nature of the market.
Though as investors become more well informed about their potential, there might be more investments in these categories this year.
A total of US$311 million exits through mergers and acquisitions were recorded last year, indicating that investments between 2011 and 2015 have returned 128% of all the money invested already, although a huge chunk of that was Facebook's acquisition of Oculus.
There could be more major acquisitions this year as major players try to leapfrog the competition, says the report.