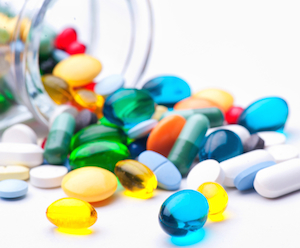 Suzhou-based antibody discovery and development start-up Adagene Inc. has completed a US$28 million series B financing led by GP Healthcare Capital, according to a company announcement.
New investor New World TMT and existing investors Eight Roads Ventures China, formerly Fidelity Growth Partners Asia, F-Prime Capital, formerly Fidelity Biosciences, and WuXi Corporate Venture Fund, also participated in the round.
The company says it will use the proceeds on its research and development efforts.
Adagene was founded in 2011 by Dr. Peter Luo, a serial entrepreneur.
Dr. Luo previously co-founded Abmaxis, which was acquired by Merck in 2006. He served as Merck's director of biologics and head of antibody engineering.
The company previously received US$8 million series A financing from Fidelity Biosciences, Fidelity Asia Growth and WuXi Venture Fund in December 2014.
Adagene focuses on the discovery and development of antibody therapeutics for partner companies and for its own internal pipeline.
Adagene aims to vastly expand the available epitope space through the discovery and development of novel antibody therapeutics with its proprietary Dynamic Precision Library (DPL) antibody platform technology.