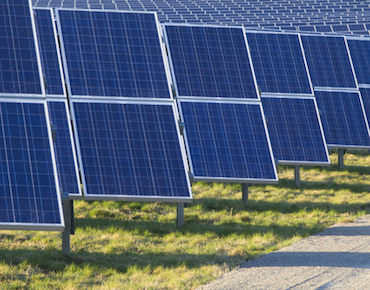 NASDAQ-listed Canadian Solar Inc. has entered into agreements to receive a financing package of up to US$70 million in loans and equity investment from the International Finance Corporation (IFC), says a company announcement.
Canadian Solar, founded by Chinese entrepreneur Dr. Shawn Qu with most of its manufacturing facilities in China, will receive loans of up to US$60 million and US$10 million via share subscription.
The commitment from the IFC, a member of the World Bank Group, underscores the company's commitment to expanding in Asia and Latin America, says the statement.
"The solar industry is at an exciting juncture, where rapid cost declines have made it a scalable option for emerging markets," says Alzbeta Klein, director of IFC Manufacturing, Agribusiness and Services.
Founded in 2001, Canadian Solar is a manufacturer of solar photovoltaic modules and a provider of solar energy solutions
The company has successfully deployed over 12 gigawatt of modules in over 70 countries around the world since its establishment.