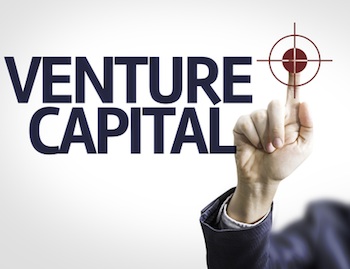 Innovation Works, an early stage venture firm founded by former Google China head Kai-Fu Lee, has been approved by Chinese securities regulators to list its incubator and fund management services units on the National Equities Exchange and Quotations (NEEQ), according to a securities filing (in Chinese).

The approval means Innovation Works, with offices in Beijing and Shanghai, will be able to proceed with its listing on the New Third Board after the exchange halted new share listings of private equity and venture capital firms in December 2015.
The reason may be Innovation Works is listing its incubator services and fund management services unit, potentially avoiding being categorized strictly as an investment firm.
The approval letter did not explain if this approval means certain venture capital firms can proceed with their listings on the New Third Board.
Innovation Works has US$500 million under management across two U.S. dollar fund and two RMB funds.
It is currently targeting to raise US$250 million for its third U.S. dollar fund.
Kai-Fu Lee is not listed as a major shareholder of the company, according to the company's prospectus.
He is chairman of the company, and receives incentives from the company's certain earnings.