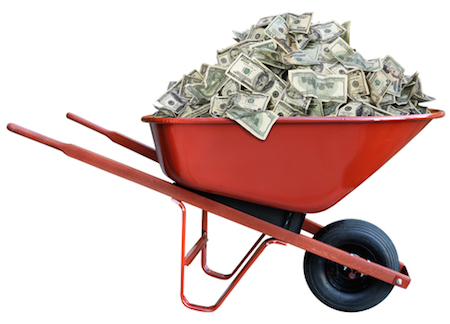 Nokia Growth Partners announced the closing of a new US$350 million fund for investments in the Internet of Things (IoT) companies globally, according to an announcement.
The new fund brings assets under management by the venture investment unit of Nokia to well over US$1 billion, including US$500 million available for new investments, as it seeks to back IoT start-ups from its base in the U.S., Europe, India and China.
"Connecting everything through IoT solutions is the next big technological wave and it will affect all aspects of our lives," says Nokia Growth Partners managing artner, Bo Ilsoe.
The fund is sponsored by Nokia and will invest in promising companies primarily around connected enterprise, consumer solutions, connected car and digital health, as well as enabling technologies with a focus on capabilities in big data and analytics.
Nokia Growth Partners has consistently delivered top quartile investment returns, having invested in Chinese domestic classifieds site GanJi.com and Chinese mobile Internet UCWeb Inc., says the statement without specifying.