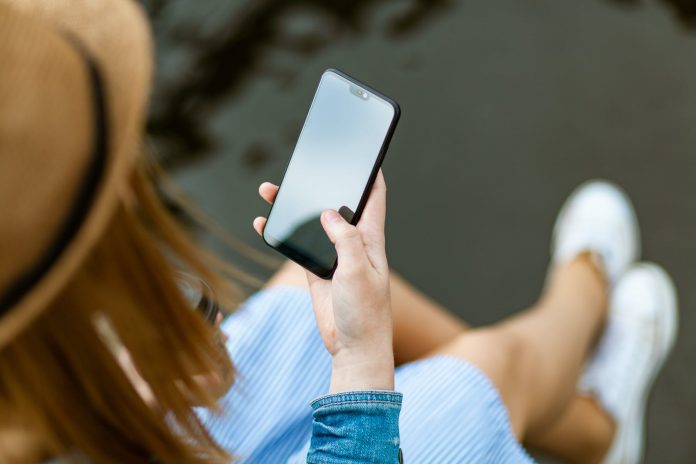 Chinese glass cover plate developer Jingbo Photoelectric has recently raised more than RMB100 million in a pre-IPO round of financing. Investors include Sino-US Venture Capital (SUVC), Shenzhen Capital Group, Dongguan Hongtu Venture Capital, GF Xinde Investment Management, Dongguan Financial Holdings and others.
Founded in 2012, Jingbo Photoelectric is a Dongguan-based high-tech enterprise specializing in the production of mobile phone glass cover plates. It has three major production bases and over 10,000 dust-free workshops. Its clients include Chinese top four mobile phone brands (VIVO/OPPO/Huawei/Xiaomi) and some foreign mobile phone brands (Samsung).
The scale of global cellphone glass cover plates exceeds RMB100 billion in 2019, with a compound growth rate of nearly 15% in the past five years. At the same time, with the technological upgrade of mobile phones from 4G to 5G, glass materials rely on their advantages in cost, yield, and anti-signal interference to replace metal in the cover plates of mobile phones. As the number of glass cover plates for a single mobile phone is increased from "1″ to "2″, the market size will increase by orders of magnitude.
The glass cover plate industry is in the middle of the industry chain, and the participants are basically domestic companies. In addition to the industry leaders Lens Technology and Biel Crystal that have risen with Apple and Samsung, the rise of Chinese mobile phone brands has provided new opportunities for the development of the upstream enterprises.
The global share of shipments of Chinese smartphone brands represented by Huawei, OPPO, and Xiaomi continues to reach a new high, with an annual growth rate significantly higher than the global average. Among them, Huawei shipped more than 200 million smartphones in 2018 and overtook Apple in the second quarter of 2018 to become the world's second largest phone vendor. The healthy development of China's smartphone manufacturers will continue to drive the expansion of the glass cover plate market.
After the completion of this round, Jingbo Photoelectric will continue to leverage its advantages in technology, services, and production capacity, strategically focus on domestic customers, and actively capture potential business opportunities under the expanded application of tablet PCs, in-vehicle displays and other devices.