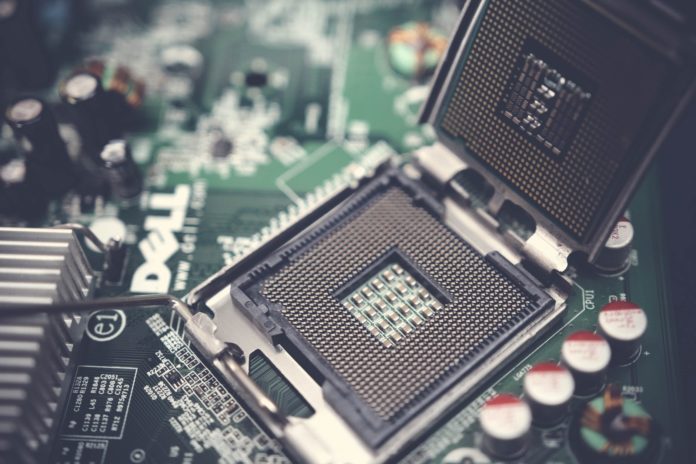 Brite Semiconductor, a Chinese ASIC design solution provider, has raised RMB350 million (US$50.22 million) in a series D round financing led by Haitong Securities and Sunic Capital.
Oriza Hua, Xiaomi Industry Fund, Volcanics Venture, Teda Investment, GP Capital and several existing investors also participated in the round.
Founded in 2008, Brite Semiconductor is a Shanghai-based ASIC design solution provider and DDR controller/PHY provider, targeting ULSI ASIC/SoC chip design on SMIC advanced 55nm/40nm/28nm/14nm process technology and turn-key solutions. It provides flexible one-stop services from RTL/Netlist to chip delivery, seamless, cost effective, and low-risk solutions to customers.
Brite Semiconductor collaborated with Semiconductor Manufacturing International Corporation (SMIC) as strategic partners in 2010. Based on SMIC's process, Brite Semiconductor has developed comprehensive silicon proven "YOU" IP portfolio and silicon platform solution, which can be widely adopted in consumer electronics, IoT, wearable devices, communications and computers, as well as industrial and municipal areas. As part of YouIP portfolio, YouSiP (Silicon-Platform) solution provides a prototype design reference for system house and fabless to differentiate their products and win the market rapidly.
With headquarters in Shanghai, Brite has two subsidiaries, Beijing Brite IP, Hefei Brite Technology and Brite Semiconductor (Suzhou), and also has offices in the US, Europe, Japan and Taiwan Region.
Proceeds of the latest round will be used to further promote the company's ASIC one-stop design solution and SoC platform technology development.