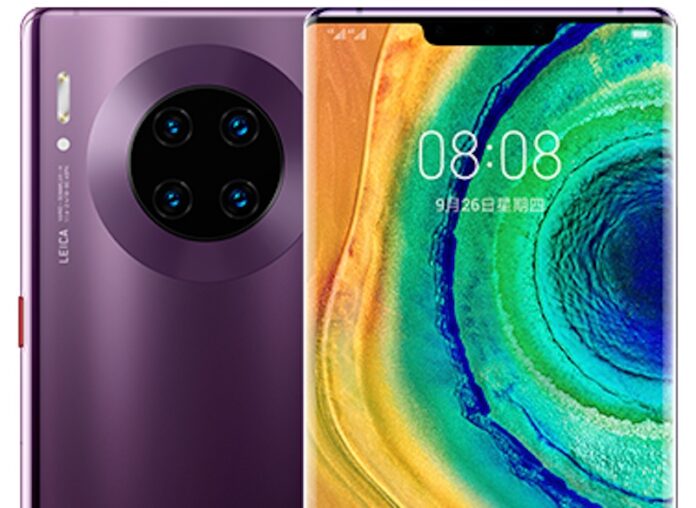 At the 2020 Huawei Developer Conference, Huawei Executive Director and CEO of Consumer Business Yu Chengdong reported on the company's results in the first half of the year, and announced the launch of Harmony OS 2.0 and the official open source of Harmony OS.
Yu Chengdong announced that Harmony OS 2.0 will officially release the Beta version for application developers. The mobile phone version will be released in December 2020. Next year, Huawei smartphones will fully support the Harmony system.
Harmony is a cross-platform operating system compatible with Android apps developed by Huawei in 2012, but it has been mainly used for the Internet of Things before and has not been used as a mobile phone system.
Although affected by US government sanctions, Huawei mobile phones are no longer allowed to use the GMS (Google Mobile Service) application service ecosystem of the US technology giant Google, but the Android system can still be used normally, and Huawei has not brought Harmony to mobile phones.
But now Huawei clearly plans to make its mobile phone business more independent. Moreover, in order to make it grow into an open system as soon as possible, Huawei announced that Harmony OS will be officially open source. Developers will get emulators, SDK packages and IDE tools. The Harmony OS beta version for smartphones will be released to domestic developers at the end of 2020.
Yu Chengdong announced that starting from September 10th, Harmony OS will be open sourced for 128KB-128MB terminal devices such as large screens, watches, and car machines. In April 2021, it will be open sourced for memory 128MB-4GB terminal devices and will be open sourced for 4GB after October 2021. All the above devices are open source.
In addition, the latest version of EMUI 11, an important operating system for Huawei terminals, is also officially released. 10 models including Huawei P40 series, Mate 30 series, MatePad Pro series will officially open Beta, Honor V30 series, Honor 30 series, nova 7 series The upgrade plan is about to start. Models upgraded to EMUI 11 will be the first to upgrade to Harmony OS 2.0.
The EMUI system is an emotional operating system developed by Huawei based on Android. The latest version of EMUI 11 draws on the distributed technology of Harmony 2.0 and can be interconnected in more different terminals.
In addition, Huawei announced the latest results of HMS at the press conference. At the end of June this year, Huawei released the HMS Core 5.0 version. Now the open capabilities of HMS Core 5.0 have increased from the original 14 Kits to 56 Kits, and the number of APIs has increased from 885 to 12,981.
In terms of hardware, Yu Chengdong said that the latest data shows that Huawei mobile phones and wrist wearable devices have achieved the first share in China and the global market. In the first half of this year, in the context of limited chip procurement, Huawei's global shipments of mobile phones reached 105 million, and consumer business sales revenue was 255.8 billion yuan.