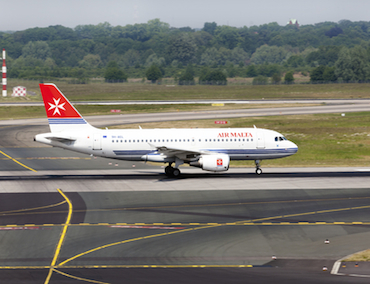 Qunar is planning to co-found a budget airline with two unnamed partners, after the company endured a crisis earlier this year when major Chinese airlines cut ties with the online travel agency, says Tencent Technology citing official confirmation from Qunar.
Qunar's move underlines the challenges it faces and how it plans to move forward. The NASDAQ-listed firm plans to provide Internet ticketing services to the company, and become a minority shareholder of the new venture.
The budget airline will be based in Shenzhen and provide domestic services in China, as well as international routes in surrounding regions.
At the end of last year, growing complaints about extra charges, refunds and problems related to ticketing prompted major Chinese airline companies to end ties with Qunar.
China Southern Airlines, Hainan Airlines, Air China Ltd. and others terminated their cooperation with Qunar after repeated consumer complaints.
Chinese airline companies have also taken steps to sell cheap tickets on their own online portals, putting more pressure on online travel agencies including Qunar.
China Southern Airlines, for example, said it would only sell tickets with discounts of up to 60% off on its own official web portal.