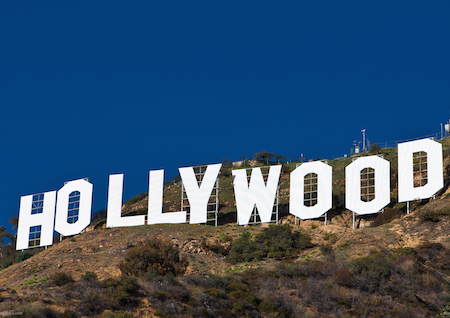 CMC Capital has teamed up with U.S. merchant bank Raine Group to acquire an undisclosed stake in Imagine Entertainment, a Hollywood production firm led by director Ron Howard and producer Brian Grazer.
The companies did not disclose the value of the investment, but media reports have put the number at over US$100 million.
Global communications giant the WPP Group also participated in the deal.
"Through the investment in Imagine Entertainment, we will team up with the top production team in Hollywood to further enter into the heartland of the world's movie and television industries," Li Ruigang, founder of CMC Capital, says in an announcement.
Imagine Entertainment was founded in 1986 and is behind movie "Apollo 13″, "A Beautiful Mind," and "The Da Vinci Code".
It was reported last month that Raine Group had invested in Imagine Entertainment, but it's unclear if that deal is part of the latest investment or a separate transaction.
To see a list of CMC Capital's latest investments, please click here.