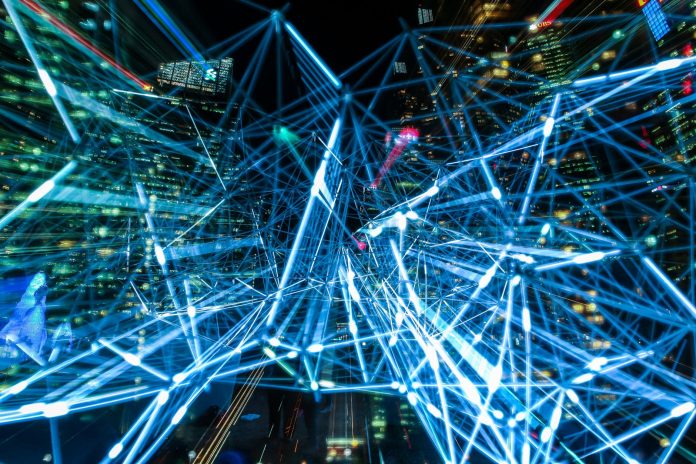 Chinese digital upgrade service provider WakeData has recently raised US$10 million in a series B round financing led by Redpoint Ventures China and Sequoia Capital China, with participation from IDG Capital.
This is the third financing since the establishment of WakeData. In November 2018, WakeData completed a pre-A round of financing of RMB30 million led by IDG Capital, participated by Mandra Capital, Meizu, Jiguang and Microfountain. In February 2019, WakeData raised tens of millions of yuan in Series A financing led by Sequoia Capital China.
Proceeds of this new round financing will be used for R&D investment in digital solutions, market expansion and digital ecology construction.
WakeData is a Chinese digital upgrade service provider based on big data and artificial intelligence. It integrates customer operation and resource management data to provide digitally upgraded products and services for enterprises.
Yuan Wenda, founder and managing partner of Redpoint Ventures China, believes that in the special period, the core industry's demand for online and digital operation outbreaks; and with the help of "new infrastructure" policy, industrial digital upgrade is inevitable. Enabling artificial intelligence to release the productivity of enterprise data and drive enterprises' customer operations and resource management is the main challenge for the current digital upgrade. There is a huge space for development.
Zheng Qingsheng, partner at Sequoia Capital China, said that under the new round of technological revolutions such as big data, AI, 5G, and IoT, as the global economy enters a digital economy, companies urgently need advanced technological solutions to deal with digital assets and meet challenges associated with related risks. The degree of digitization and big data capabilities will become the core competitiveness of enterprises, and the digital upgrade of enterprises will release huge value space. WakeData utilizes big data and artificial intelligence to drive enterprises' customer operation and resource management, which is the core goal of current digital upgrade.
According to public information, WakeData's team members come from SAP, Oracle, IBM, Cisco, Dell, BAT, Huawei, Meizu, Kingdee and other well-known Chinese and foreign Internet and IT companies. Their R&D talents account for more than 80% of total employees. Li Kechen, the firm's founder and CEO, was the general manager of Meizu's Flyme platform and tech expert at Alibaba Group.