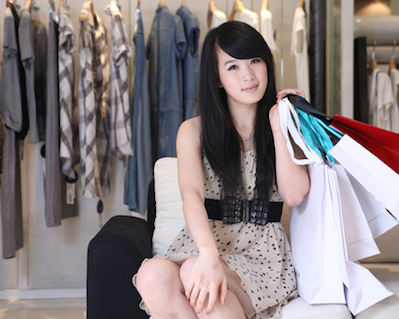 Chinese e-commerce giant Alibaba Group Holding Ltd. has agreed to buy a controlling stake in Southeast Asian online retailer Lazada for approximately US$1 billion to accelerate expansion into the region.
Alibaba will buy around US$500 million newly issued shares of Lazada and acquire shares from existing shareholders including Germany's Rocket Internet and British supermarket giant Tesco.
"With the investment in Lazada, Alibaba gains access to a platform with a large and growing consumer base outside China, a proven management team and a solid foundation for future growth in one of the most promising regions for e-commerce globally," Alibaba's president Michael Evans says in a statement.
Rocket Internet will sell a 9.1% stake in Lazada for US$137 million in cash and retain an 8.8% stake. Tesco will sell an 8.6% stake for US$129 million and hold on to an 8.3% interest.
Lazada was founded in 2012 and serves regional markets including Indonesia, Malaysia, the Philippines, Singapore, Thailand and Vietnam.