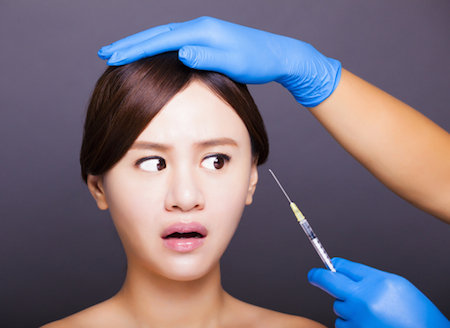 A joint venture investment fund established by Chinese brokerage firm Founder Securities Co., Ltd. and Korea Investment Partners has raised US$300 million to invest in the healthcare sector in Asia, according to Chinese media reports.
An executive of the joint venture fund told Chinese media in an interview that the fund is now raising a second vehicle, without disclosing its fundraising target.
Founder Securities is a subsidiary of Founder Group, a conglomerate controlled by China's Peking University.
As such, the fund seeks to leverage advance medical research capabilities of the top Chinese university to invest in medical services, medical devices and emerging healthcare technologies.
The fund has invested in a Chinese plastic surgery firm, BeauCare Clinics, and plans to utilize experience and technologies from its Korean partners to further expand the clinics chain.
Korea Investment Partners is a venture investment arm of Korea Investment Holdings, a Korean financial holding company.