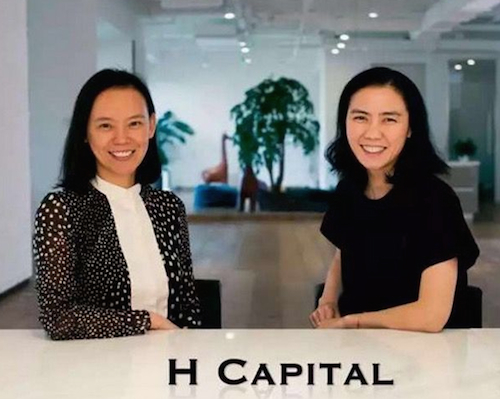 DCM China co-founder Ruby Lu has joined H Capital, a China-focused venture capital firm founded by Tiger Global Management LLC's former China managing partner Chen Xiaohong, according to Lu's Wechat messages reported by Chinese media.
Lu has raised over US$30 billion in financing for technology and telecom companies, according to her profile on DCM's website.
While at DCM, she sourced and led investments in VanceInfo, which later merged with HiSoft to create Pactera, as well as BitAuto and Dangdang.
She also serves as independent director of Chinese health check up clinic chain Aikang and and mobile gaming firm DreamSky.
Prior to joining DCM, Ruby was a vice president in the Technology, Media and Telecom Investment Banking Group of Goldman Sachs.
She joined Goldman Sachs directly out of school and worked in several different offices: Hong Kong, New York, Menlo Park and San Francisco.
Founded in 2002, H Capital has previously invested in many Chinese tech start-ups, including 17zuoye.com, image tagging and sharing app Nice, diaper and baby formula e-commerce platform Miyabaobei.com, Koudai Gouwu and Meitu Xiuxiu.
Chen Xiaohong joined Tiger Global Management, LLC in September 2004 and left in 2012 to join H Capital.
Before that, she was head of business development at Chinese online shopping firm Joyo.com, where she played a pivotal role in Joyo.com's merger with Amazon.com.
Prior to that, Chen served for nine years at Veronis Suhler Stevenson, a media merchant bank in the U.S., where she was a managing director responsible for merger and acquisition activities and private equity investments in the education and publishing sectors, according to a public filing.