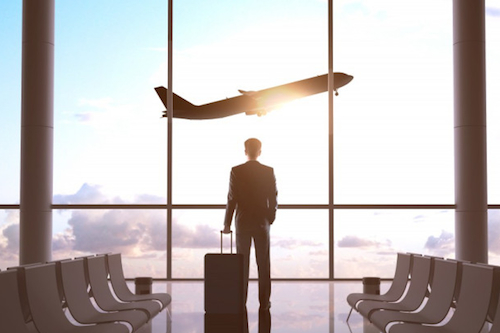 An investment vehicle owned by Zheng Nanyan, a Chinese hospitality tycoon and co-founder of Chinese budget hotel chain 7 Days Group Holdings, has proposed to take Qunar Cayman Islands Ltd. private.
Ocean Management Ltd., an entity solely owned by Zheng, offered US$30.39 for each of Qunar's American Depositary Receipt (ADR), representing a 15% premium to the company's last closing price.
Zheng Nanyu, also known as Alex Zheng, owns major hospitality assets in China. He was one of four co-founders of Ctrip, China's largest online travel agency. The Plateno Hotel Group, formerly known as 7 Days Group that Zheng co-founded in 2005, sold 81% stake to JinJiang Hotels in February, creating Asia's largest hotel operator.
Units owned by Zheng owned over six million and ten million high-vote ordinary shares, or 22.8%, of Chinese online travel agency eLong, Inc., before the company was privatized by a Tencent and Ctrip consortium last month.
With his offer for Qunar, Zheng might be acting in consort with Ctrip, which would face anti-monopoly hurdles if it tries to privatize Qunar by itself, according to Chinese media reports. Currently, Ctrip owns 45% of Qunar's aggregate voting interests.
Last October, Baidu Inc.-controlled Qunar teamed up with key rival Ctrip.com International Ltd. to take combined control of about 80% of China's online hotel and air-ticket markets.
But the quasi-merger came with great costs. During the first quarter, Qunar reported a 53% increase of losses despite revenues growing 48% year-on-year.
Ctrip suffered RMB1.1 billion (US$160 million) losses during the same period, even if the combined revenue of the two companies led its revenue up 80% year-on-year.
In addition to employee losses at Qunar, the company endured several partnership cancellations by major Chinese airlines, leading to a 12% drop in flight ticket sales during the first quarter.