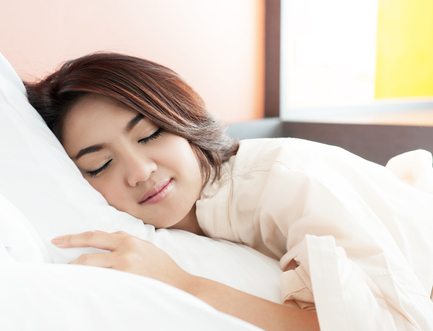 Meet You, a Chinese female social network and mobile app operated by Xiamen Information Technology, has completed a RMB1 billion (US$151 million) new financing round from undisclosed investors, according to Chinese media reports.
Existing investors all participated in the new round, says the reports, indicating that Matrix Partners China, K2VC, and Cathay Capital Private Equity all joined the deal.
The proceeds will be mostly used to allow existing U.S. dollar investors to exit as the company dismantles its variable interest entity (VIE) structure in preparation for an initial public offering in the domestic stock exchange.
Meet You previously planed to begin the process to seek an IPO in the U.S. during the first half of this year. As the company became profit-making during the second quarter, it shifted plans to pursue a domestic listing instead because of higher valuations companies can receive in the A-share market.
Founded in April 2013, the Meet You mobile app started as a female menstrual management tool with 100 million users currently, the company claims.
The company's revenues mainly come from e-commerce and advertising. In May, its e-commerce channels reached gross merchandise volume of RMB100 million and monthly advertising income of over RMB10 million.
It previously raised several million U.S. dollar series A funding from K2VC at the time of its establishment. It raised around US$15 million series B from Matrix Partners China and K2VC in January 2014.
Five months later, it completed US$35 million series C round of financing from SIG, Matrix Partners China and K2VC, followed by tens of millions series D financing round from Cathay Capital PE and Matrix Partners China in December 2015.