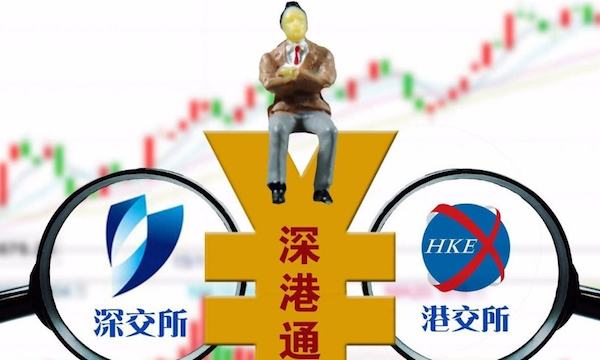 The China Securities Regulatory Commission (CSRC) and the Hong Kong Securities and Futures Commission (SFC) have approved the official launch of Shenzhen-Hong Kong Stock Connect to commence on December 5, boosting the Hong Kong market today.
The Hang Seng Index closed the morning session up 0.71% to 22,885.08 on Monday, while the Hang Seng China Enterprises index increased 1.08% to 9,895.94.
"In conjunction with the two-year old Shanghai-Hong Kong Stock Connect, these programs…offer a new chapter of mutual market access and represent yet another step reaffirming China's commitment to capital market reforms," said Helen Zhu, Head of Asian Equities at BlackRock.
The continued opening up of the Chinese onshore equity market will be positive for both China listed A-shares and Hong Kong listed stocks, Zhu wrote.
In the near term, Hong Kong listed stocks may see the bulk of the interest and southbound flows will be more robust, as the stock connect program with Hong Kong is increasingly relied upon to satisfy demand for higher return assets by Chinese investors.
There also continues to be large valuation differences between A-shares, particularly those listed in Shenzhen Stock Exchange, and H-shares, with dual listed or comparable stocks being far cheaper in Hong Kong.
The same effect does not apply northbound at the moment, as Qualified Foreign Institutional Investors (QFII) and RMB Qualified Foreign Institutional Investors (RQFII) quotas remain plentiful, meaning there is no access bottleneck.
However, easier access to Chinese A-shares can help support healthy developments in the domestic markets, such as a more integrated onshore and offshore pricing system, a more mature regulatory system, and deeper internationalization of the RMB, says BlackRock's Zhu.