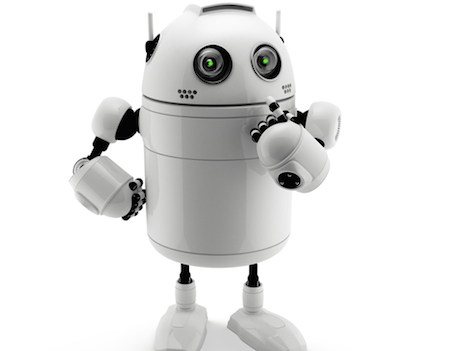 Over 19,000 domestically made robots were sold during the first half of 2016, up 70.8% year-on-year. Aggregate sales totaled RMB2.6 billion (US$384 million) during the period, up 40% year-on-year, according to data released by China Robot Industry Alliance.
Cartesian coordinate robot, or linear robot, an industrial robot whose three principal axis of control are linear, took the largest share of total sales volume.
Articulated robot, or those with rotary joints, took up nearly half of total sales value, indicating the Chinese robotics industry is moving toward higher end products from the lower end of the value chain.
Around 60% of the sold robots were used for handling loading and unloading goods.
The industry's margin is razor thin because of rising costs and fierce competition, said an industry veteran, according to Chinese media reports.
Robotics in the computing, communication, and consumer sectors, or the so-called 3C industries, will have the greatest growth potential going forward, according to the reports.
The industry in China still suffers from a lack of advanced technology and capacities of manufacturing key parts, according to the industry association.
But China will be the largest market for robots in the next ten years. Chinese robotics makers can potentially catch up in the area of sensors, machine learning and artificial intelligence applications, it said.