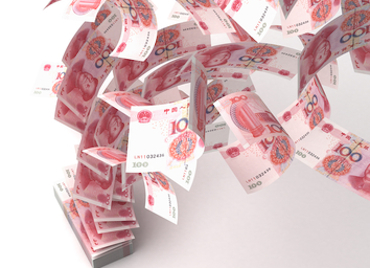 A Chinese RMB venture capital firm QS Capital has raised RMB100 million (US$14 million) for its debut fund, which will make early-stage investments on biotechnology, medical equipment and new consumer themes in China, it announced today.
The fund, established in 2015 by a number of Chinese investment professionals with prior experience working at Chinese private equity firm JD Capital and PricewaterhouseCoopers, plans to invest in 15 projects in total.
"Mobile Internet has penetrated over one billion people in China, creating opportunities for forward-looking companies to lead a revolution to disrupt traditional business models," said Zeng Yiwei, founder of QS Capital.
The Xiamen city-based investment vehicle has a two-year investment period and has three years geared for exits, which is a much shorter fund life than most other RMB-denominated vehicles as well as funds in developed markets.
Limited partners in the fund can choose to extend the fund's life by one year. It will primarily look for projects located in the coastal city of Xiamen or in Fujian province, roughly half way between Shanghai and Hong Kong.
QS Capital is among thousands of RMB-denominated funds in China that have aggregated small pools of capital to make early-stage investments. These funds occupy a large share of the total number of venture funds in China, but takes only a small portion of the total assets-under-management.
The firm previously invested in Chinese mobile Karaoke App Changba, healthcare investment firm ZY Group and Mefund Capital, using the team's own proprietary capital.