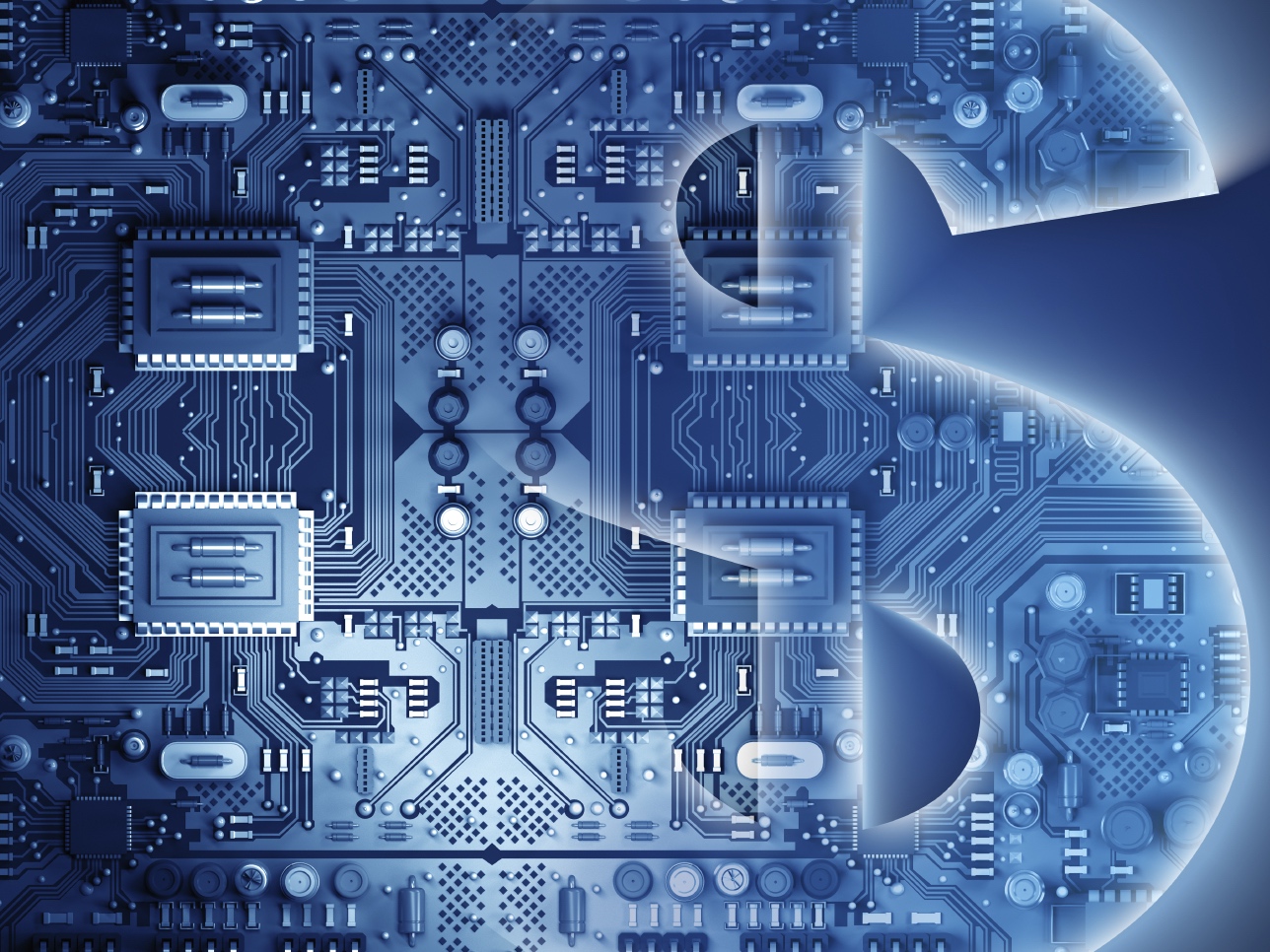 China Growth Capital has led a series A round worth tens of millions of RMB in Sunrate, a financial technology company focused on providing cross-border payment and exchange-rate risk-management solutions.
Sunrate's caters to growing demand from China's small and mid-size import-export businesses. In the first five months of this year, China's total import and export value reached US$1.5 trillion, up 13% year-on-year. While 70% of that total was by large-sized enterprises served by traditional financial institutions, the remaining 30% was by small and medium-sized enterprises (SMEs) that have more difficulty securing high-quality financial services, according to the Ministry of Commerce of People's Republic of China.
"Sunrate mainly targets SMEs, providing global payment and exchange rate management solutions services with better efficiency," said Wu Haiyan, a managing partner at China Growth Capital, in an announcement. "China Growth Capital is optimistic about Sunrate's target market, and its team's innovation capacity."
Founded in 2016, Sunrate provides two types of services, cross-border payments and exchange rate risk management. It provides cross-border payment channels for SMEs by cooperating with both domestic and overseas banks. Unlike traditional financial institutions, the company also provides market analysis and develops its own financial products.
"We are optimist about the import and export market promoted by the One Road, One Belt initiative," said Bao Han, founder at Sunrate. "We will develop foreign currency exchange services for the currencies of middle and south Asian countries, as well as European countries."
The start-up claims that its cross-border payment product, which was launched this February, records average monthly transaction value worth tens of millions of U.S. dollars. It plans to use the latest proceeds to build up its team, expand its business and optimize its system.