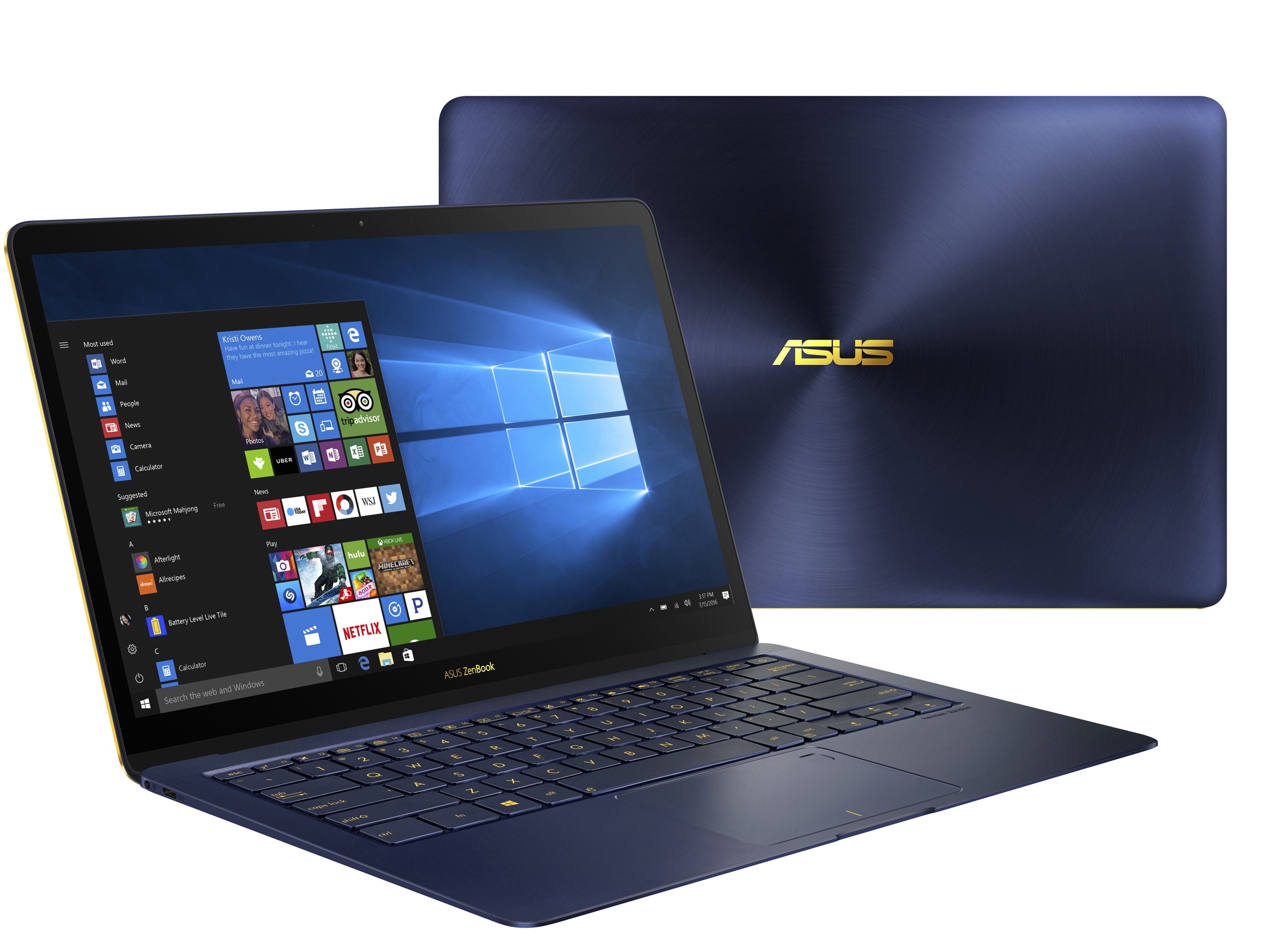 Taiwanese computer maker AsusTek Computer Inc., better known as ASUS, is partnering with Silicon Valley-based Fenox Venture Capital to launch a US$50 million venture fund to help U.S. technology start-ups expand to China.
The fund will focus on investment opportunities in the areas of artificial intelligence, Internet of Things (IoT), big data, cloud, augmented reality, visual reality and other related technologies that require hardware-software integration and can benefit from collaboration with ASUS.
With the partnership, ASUS aims to access top technology start-ups through Fenox's global network. In return, ASUS will collaborate with these start-ups and provide them with access to the greater Asian and global markets, according to a company announcement.
"Finding the right global partner was a key step in our search for cutting-edge technologies that will enhance the experience of our customers," said Jonney Shih, chairman of ASUS. "Fenox is one of the best partners to assist ASUS in our global outreach due to their innate understanding of the Asian business culture and unmatched access to North America, Europe and the broader Asian market."
Founded in 1989, Taiwan stock exchange-listed ASUS produces desktops, laptops, mobile phones and consumer electronics. In 2016, the company recorded shipments of personal computers of over 20 million units, down 2.9% year-on-year, holding 7.6% market share globally. It is the forth largest PC company in the world in terms of market share, behind Lenovo Group Ltd., Hewlett-Packard Co., Dell Inc., according to Gartner. The company generated around US$13.3 billion in revenues in 2016, it said.
Founded in 2011, Fenox has invested in more than 100 companies globally, in the fields of information technology, healthcare, AI, IoT, Robotics, big data, VR, AR and financial technology. Last December, it launched a US$20 million venture capital fund with Taiwanese original design manufacture Wistron Corp, to invest in top technology companies around the world.