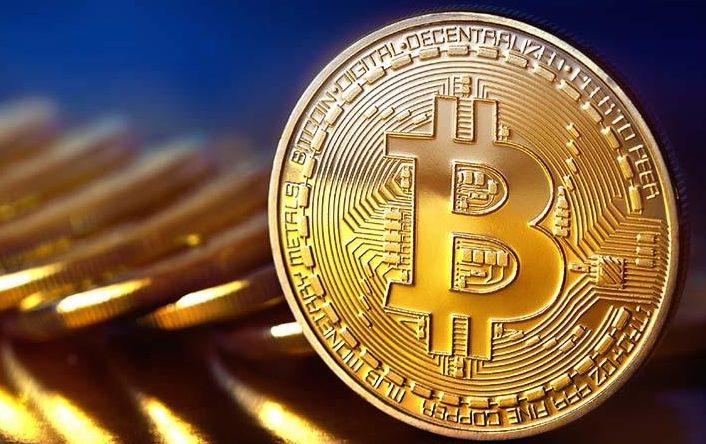 Chinese regulators are rumored to take another forceful action toward the Bitcoin industry, potentially asking bitcoin mining companies in China to exit the business soon. This is another and final major blow to China's Bitcoin industry after Beijing closed all Bitcoin exchanges and banned initial coin offerings last fall.
Reports of Chinese central banks considering banning Bitcoin mining operations and other financial regulators asking bitcoin mining companies to exit the business have been circulating during the past couple of months.
The price of Bitcoin, the most popular and highly valued cryptocurrency, has seen a roughly 20-fold rise in 2017. China is also the world's capital of the Bitcoin mining industry with around 80% of total newly mined Bitcoins mined in China. Chinese Bitcoin miners are able to take advantage of cheap electricity prices in some areas in the country to increase their profitability.
In the latest local media reports citing insiders who have close information of the matter, the Office of the Special Rectification Work Leadership Team for Internet Financial Risks, a regulatory body set up by the State Council led by a Chinese Central Bank official, reportedly asked Bitcoin miners earlier this week to gradually exit their businesses. The People's Bank of China is also rumored to have outlined plans at a closed-door meeting to limit electricity usage by Bitcoin miners to reduce their production.
China is home to four of the five largest Bitcoin mining pools during the past year, including Antpool, F2Pool, BTCC and BW Pool. The latest policy moves, however, are likely to force these miners and others in China to move elsewhere or find other ways to exist.
After Beijing shut down Bitcoin exchanges and banned initial coin offerings last year, investors and traders sought ways to continue trading or issue new tokens via offshore hubs such as Hong Kong. Some Bitcoin exchanges in Hong Kong, such as Bitfinext and OKEX, allow Chinese investors to register and trade Bitcoins.