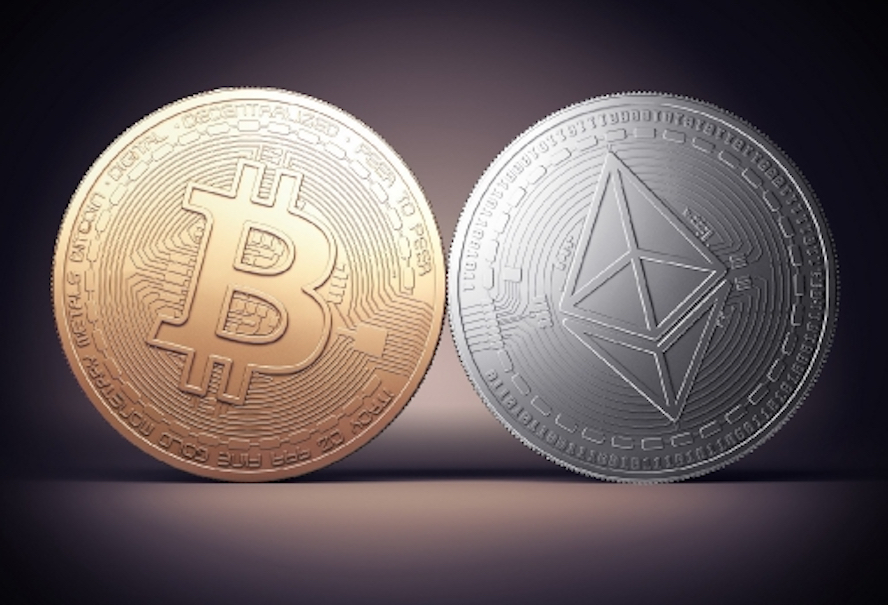 Cryptocurrency issuer Ripple has got its foot in the door of the Chinese market by signing a partnership agreement with LianLian International, a Hong Kong-based payment services provider. The deal comes despite the Chinese government's ongoing efforts to shut down cryptocurrency trading and transactions in that nation.
Under the agreement, LianLian will use Ripple's enterprise blockchain solution, xCurrent, to process real-time cross-border payments into China for merchants and consumers, including invoice payments and e-commerce payments, the companies said in a statement.
In a tweet, Ripple CEO Brad Garlinghouse wrote that his company "just opened the door to the largest e-commerce market in the world." Ripple noted that cross-border payments related to China's e-commerce market reached $1.07 trillion in 2017.
"With RippleNet, we will further enhance that experience and increase our market share by offering customers instant, blockchain-powered payments across the 19 currencies that we currently support," said Arthur Zhu, Chairman of the Board, LianLian International.
Whether LianLian users can also access xRapid, Ripple's payment system based on Ripple's digital currency XRP, was not mentioned in the press release. However, the company description of Ripple included in the statement says, "Banks and payment providers can use the digital asset XRP to further reduce their costs and access new markets."
Ripple and XRP did not immediately respond to a request for comment from China Money Network.
The value of XRP has fallen from almost US$3 per token at the beginning of January, to less than US$0.75 currently.
Trading and use of XPR and other digital currencies has become increasingly difficult in China as the Beijing government has blocked access to offshore cryptocurrency exchanges and even online advertising related to digital currencies. Beijing launched its campaign against the cryptocurrency industry in September, when it ordered the closure of Bitcoin exchanges and banned initial coin offerings.
Amid the crackdown, it's unclear how the new measures impact Chinese companies providing ancillary services to digital currencies or the blockchain industry. On February 1, Cheetah Mobile Inc., a Beijing-based mobile Internet company listed on the NYSE, released a mobile cryptocurrency wallet app enabling its customers to store and transfer cryptocurrencies.
Last week, BTCC, formerly known as BTC China, one of China's largest Bitcoin exchanges, announced that it has been acquired by a Hong Kong-based blockchain investment fund. The financial details and the identity of the acquirer were not disclosed.
Earlier this month, Chinese Bitcoin mining firm Bitmain Technologies reportedly set up a subsidiary in Switzerland, named Bitmain Switzerland.