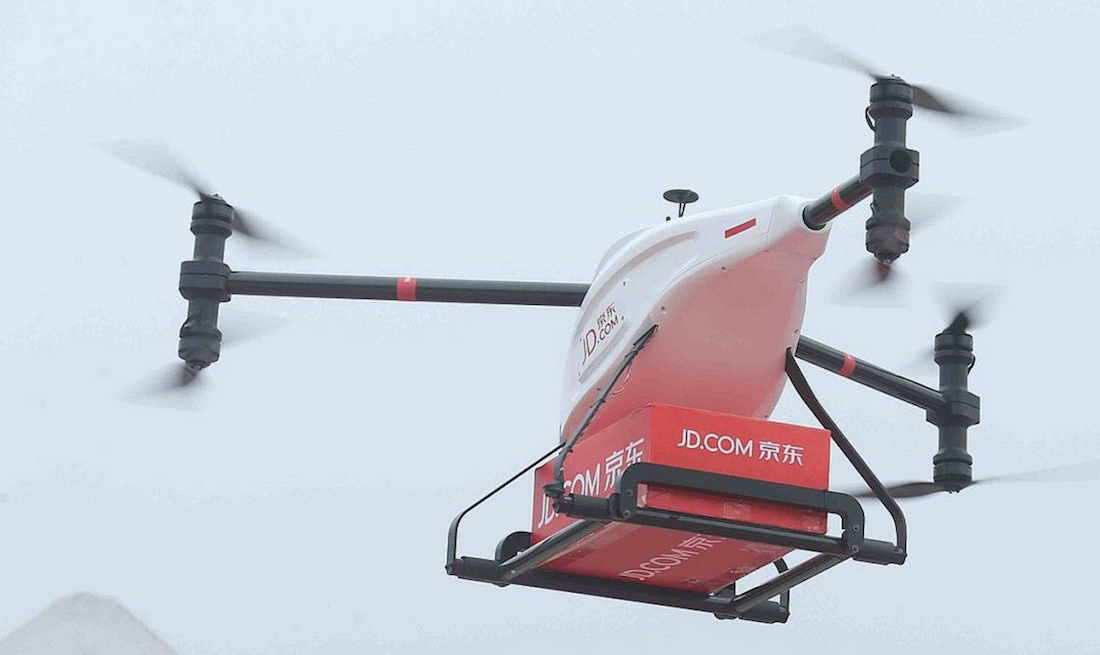 Chinese online retailer JD.com, Inc. has announced a US$2.5 billion funding round for its logistics subsidiary, JD Logistics.  The funding likely values the company at around US$13.5 billion ahead of an  anticipated initial public offering later this year.
Investors in the round include Hillhouse Capital, Sequoia China, China Merchants Group, Tencent, China Life, China Development Bank Capital FOF, China Structural Reform Fund and ICBC International, among others, JD.com said in a statement.
JD.com was reported to have started fundraising for its logistics unit earlier this month, and plans an overseas IPO later this year.
JD.com said it would retain an 81.4% stake in JD Logistics after the transaction. Give that JD.com currently owns 100% of the logistics unit, the new funding round would value JD Logistics at around US$13.5 billion. The financing is expected to close in the first quarter of 2018.
"Our decision early on to build out our own logistics network has paved the way for JD Logistics to become the industry leader it is today," said Richard Liu, Chairman and CEO of JD.com. "This current funding round sets the stage for us to further invest in expanding our lead in the sector in areas like automation, drones and robotics."
In apparent reference to Amazon's launching logistics services in the U.S., Liu said that the "shift throughout global e-commerce towards our model is vindication of the path we chose."
JD.com has been operating its self-owned logistics system since 2007, and established JD Logistics as a stand-alone subsidiary in April 2017. It provides customers  with supply chain solutions, including warehousing, transportation, delivery, after-sales service, as well as logistics services, including smart and cross-border logistics.
JD.com has been doubling down its investments in logistics. During the past year, JD.com partnered with automotive manufacturers SAIC Maxus Automotive Co., Ltd. and Dongfeng Motor Corp. to conduct research into the use of autonomous vans in its logistics business.
It also partnered with U.S. technology firm Nvidia Corp. on a plan to deploy one million logistics drones in China over the next five years, in addition to signing a strategic memorandum of understanding with Yamato Holdings Co., Ltd., a Japanese logistics company, to build a cold-chain logistics network in China for the delivery of chilled and frozen goods.