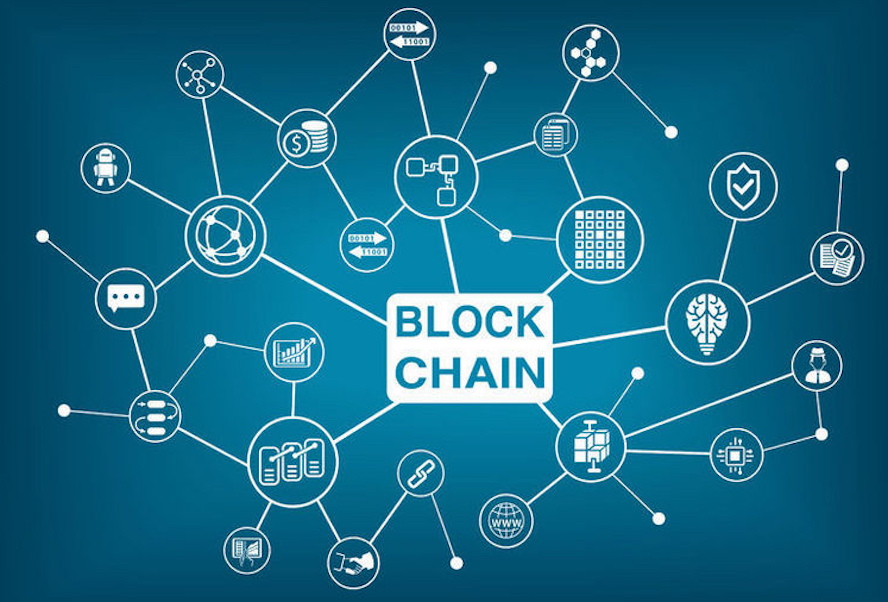 The blockchain revolution continues in China even as Beijing bans initial coin offerings, cryptocurrency exchanges and Bitcoin mining. The latest "converts" are China's two largest e-commerce companies, Alibaba Group and JD.com Inc.
Alibaba's logistics arm Cainiao Global and its business-to-consumer unit Tmall have begun using blockchain technology to track, upload and verify logistical information on all imported products on Tmall, according to an official statement. The blockchain technology will track information on the products' manufacturing, transportation, clearance, passing through customs and third-party inspections, so that shoppers can have fully transparent data on the products they are purchasing.
"The most important feature of the blockchain lies in that the uploaded data can not be tampered with. Through the logistics data uploaded by businesses, customs and other parties, consumers can cross-certify the various information they purchase," an official at Cainiao Global said.
The scheme has covers the import ports in China such as Shanghai, Shenzhen, Guangzhou, Hangzhou, Tianjin, and more. At present, more than 30,000 imported goods in more than 50 countries are supporting logistics record based on blockchain technology, the company said.
At the same time, JD.com said yesterday it is launching a new accelerator to help support artificial intelligence and blockchain start-ups. The Beijing-based accelerator, called AI Catapult, will let start-ups work with JD.com's operational team to find new ways to use AI and blockchain technology in JD.com's businesses.
This new initiative follows JD.com's existing programs on AI and blockchain. The company already teamed up with IBM, Walmart and Tsinghua University last December to launch a "Blockchain Food Safety Alliance" to improve food tracking and safety in China. The e-commerce firm also operates an AI research lab called the SAIL JD AI Research Institute with the Stanford Artificial Intelligence Laboratory.
JD.com's new AI and blockchain accelerator will have an inaugural roster of companies including the Chinese fintech company Bankorus; Australia's cryptocurrency CanYa; a blockchain-powered database service Bluezelle; London-based e-commerce blockchain payments and ID platforms Nuggets, and blockchain powered open-source product verification protocol Devery.
E-commerce firms have been accelerating the utilization of blockchain technology during the past couple of years. As early as 2016, Wal-Mart has used blockchain technology to track pork products with the intention to recall the products in the event of contamination.
Yesterday, Japanese e-commerce giant Rakuten said it is launching a cryptocurrency called Rakuten Coin built on blockchain and the company's existing loyalty program, Rakuten Super Points. The company wants to drive more transactions from people internationally by cutting out currency exchange fees and other issues if they buy in fiat currencies. The current buzz about cryptocurrency could also help the company attrack more people to Rakuten's loyalty programs.