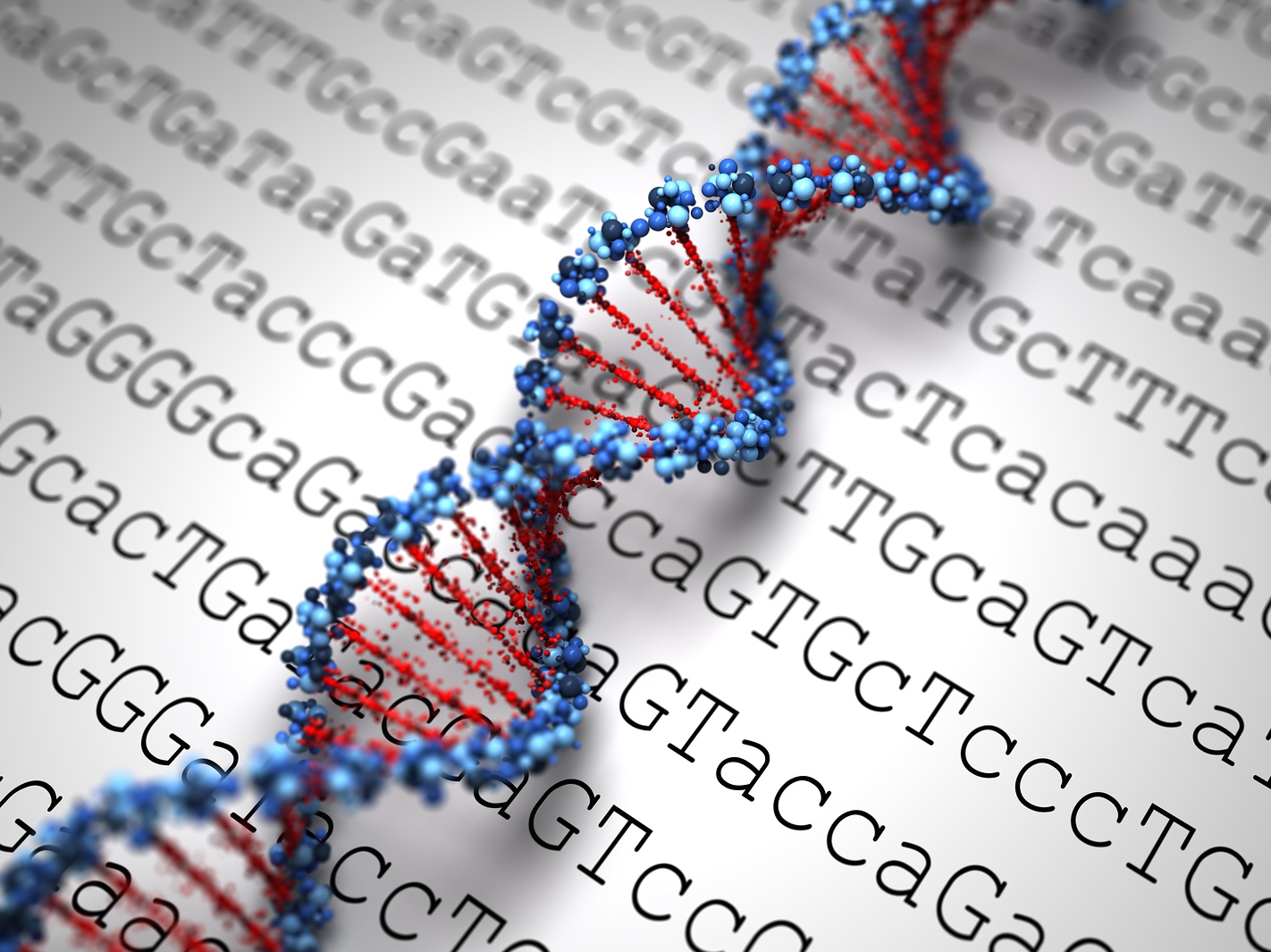 Matrix Partners China, a joint venture fund between U.S. venture capital firm Matrix Partners and its Chinese partners, has led a RMB100 million (US$15.8 million) financing round in Chinese genetics testing and analyzing start-up 23Mofang.
Existing investors including Chinese software company Hanwang Technology, Yahui Medical Fund, and Chengdu Deshang Qidian Equity Investment Fund also participated in the round, according to Matrix Partners' official WeChat account.
Founded in 2015, 23Mofang provides genetic testing service for individuals and allows them to see analyze reports on its app. The company claims to have served more than 150,000 users to date. It provides six testing services including health risks, rare genetic diseases and drug reactions. To differentiate it from competitors such as 23andMe,  23Mofang has added some diseases that are common to Chinese patients, such as Glucose-6-Phosphate Dehydrogenase deficiency and lactose intolerance.
It claims that using a biochip with 730,000 positions co-developed with American biotech company Thermo Fisher Scientific, over 300 medical conditions can be tested at a maximum cost of RMB1,000 (US$158).
"In the past two years, the direct-to-consumer genetic testing market has been booming in both the U.S. and China. For example, Utah-based Ancestry.com sold more than 1 million testing kits over Black Friday…" said Eric Yu, a director at Matrix Partners China focusing on healthcare investments . "With its excellent execution and operation, 23Mofang has grown into an industry leader and has been favored by new and existing investors."
The firm previously raised a RMB40 million (US$6.3 million) series B round from Hanwang Technology, Yahui Medical Fund, Chengdu Deshang Qidian Equity Investment and FundFenghou Capital last August. It has also raised a RMB20 million (US$3.2 million) series A round last January.