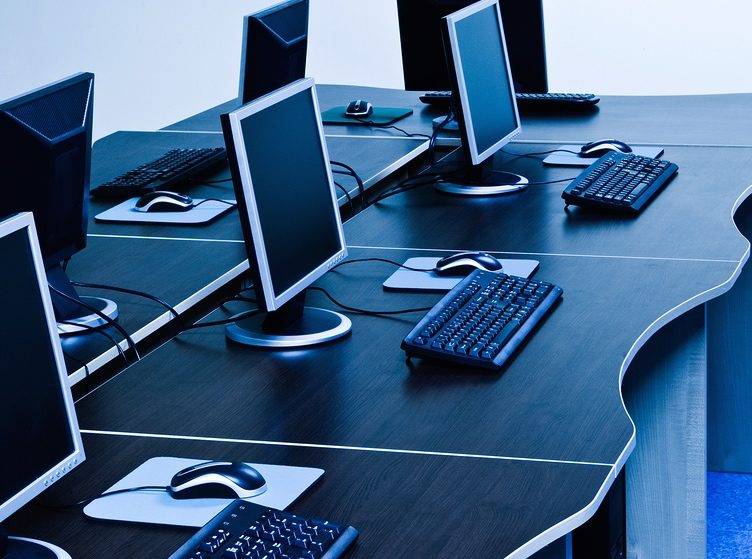 Chinese venture capital firm Source Code Capital has led a US$320 million series C round in Edianzu, an enterprise IT and office desktop leasing start-up, valuing the firm at US$200 million. 
Existing investors including Shunwei Capital, Matrix Partners China, Aplus Capital and a fund affiliated with Lakala, a Beijing-based third-party payment firm backed by Legend Holdings, also participated in the round, according to Edianzu's WeChat post.
Founded in 2015, Edianzu provides IT, office desktop and office equipment leasing for small and medium-sized enterprises. It has operations in major cities including Beijing, Shanghai, Shenzhen, Guangzhou. Its services include dispatching IT repair staff to customers at short notice.
Customers include Jiayuan.com International Ltd, China's largest online dating platform, and Litsoft, an IT services company under Legend Holdings.
"Outsourcing non-core assets is a trend in the industry," said Kaisi Chang, managing director of investment at Source Code. "Edianzu started a zero downpayment and pay-as-you-go leasing model, which improved customers' capital efficiency and lowers their IT management costs."
Edianzu has previously completed five financing rounds worth of RMB500 million (US$79 million). Last October, the firm raised a US$18 million series B round from existing investors. Last January, the firm raised a RMB70 million (US$10 million) pre-B financing round from funds affiliated with Lakala.