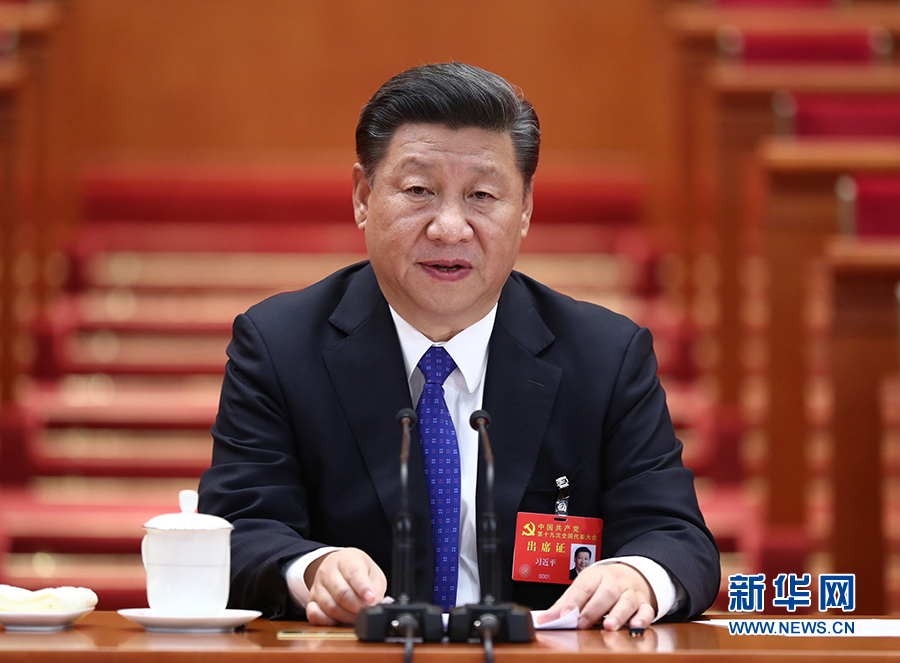 Chinese President Xi Jinping struck a conciliatory tone as he made his first public comments on trade tensions with the U.S., indicating that China could lift limits of foreign investment in China's automobile and aircraft industries.
He made the comments in a keynote speech at the opening ceremony of the Boao Forum for Asia conference in the southern Chinese province of Hainan on Tuesday.
Xi acknowledged that while China has opened up much of its manufacturing sector, it has continued to restrict foreign investment in automobiles, ships and aircraft. That, however, could change.
"These industries are now in a position to open up," Xi said. "Going forward, we will reduce as soon as possible limits on foreign investment in these industries, automobiles in particular."
While many Chinese electric vehicle start-ups have set up offices in the U.S. for research and development, and to gain access to the U.S. market, including NIO, JingChi Inc, Faraday Future, Byton, and WM Motors, their American counterpart Tesla Motors Inc. is still struggling to open a factory in China.
Xi also indicated that China will accelerate the opening-up of the insurance industry, ease restrictions on the establishment of foreign financial institutions in China and allow expansion of their business scope.
"China does not seek trade surplus; we have a genuine desire to increase imports and achieve greater balance of international payments under the current account," he said.
At the same time, he said he hopes developed countries will "stop imposing restrictions on normal and reasonable trade of high-tech products and relax export controls on such trade" with China, according to a transcript of the speech.
And in an apparent reference to U.S. President Donald Trump's aggressive approach to trade issues, Xi said "in a world aspiring for peace and development, the cold-war and zero-sum mentality look even more out of place."
Xi also said China will strengthen protection of intellectual property rights, saying: "Stronger IP protection is the requirement of foreign enterprises, and even more so of Chinese enterprises." While not providing details on how foreign IP would be protected, he did that that China is re-instituting the State Intellectual Property Office this year to step up IP law enforcement.
On April 4, the U.S. government published a list of about 1,300 Chinese exports that could be hit with 25% tariffs. The tariffs would apply to about US$50 billion worth of goods, ranging from electric cars to education material. China quickly responded with a proposed list of tariffs on US$50 billion worth of U.S. imports to China, including automobiles.
Analysts have predicted that China might be willing to make trade concessions in order to protect its export focused economy. In the longer term however, China is making gains towards becoming an independent producer of key technologies, including aircraft and semiconductors.