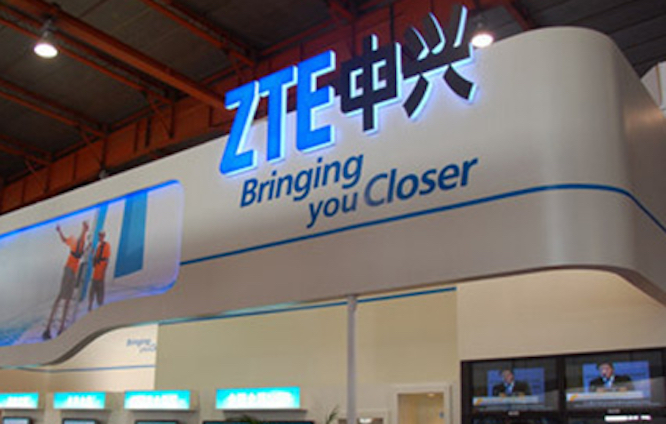 Chinese telecom equipment maker ZTE Corp said the U.S. ban on technology exports to the firm is unfair and will "endanger its survival."
"This is extremely unfair and we do not accept it." said the company in a statement.
Three days ago, the U.S. government banned companies from selling equipment to ZTE for seven years due to its violation of U.S. trade sanctions on Iran.
The U.S. Department of Commerce said ZTE made false statements to BIS in 2016, during settlement negotiations, and 2017, during the probationary period, related to senior employee disciplinary actions the company said it was taking or had already taken.
It also said ZTE's false statements only were reported to the U.S. Government after BIS requested information and documentation showing that employee discipline had occurred.
However, ZTE said it submitted the documents voluntarily after its internal audit, and has handled the issue right away. It said the U.S. ignored its efforts, investments and progress in export compliance.
"The refusal order will not only endanger ZTE's survival, but will also hurd the interests of all ZTE's partners including a large number of US companies," said the firm.
The firm said since April 2016, it has strengthen its export compliance. It has set up a special committee, provided legal training to as many as 65,000 employees, and also invested more than US$50 million in compliance projects last year.
In March 2017, ZTE agreed to pay US$892 million in fines and plead guilty to violating U.S. sanctions on Iran and obstructing justice, ending a five-year probe that erased about two years of the company's profits. ZTE also plead guilty to accusations of making illegal shipments to North Korea.