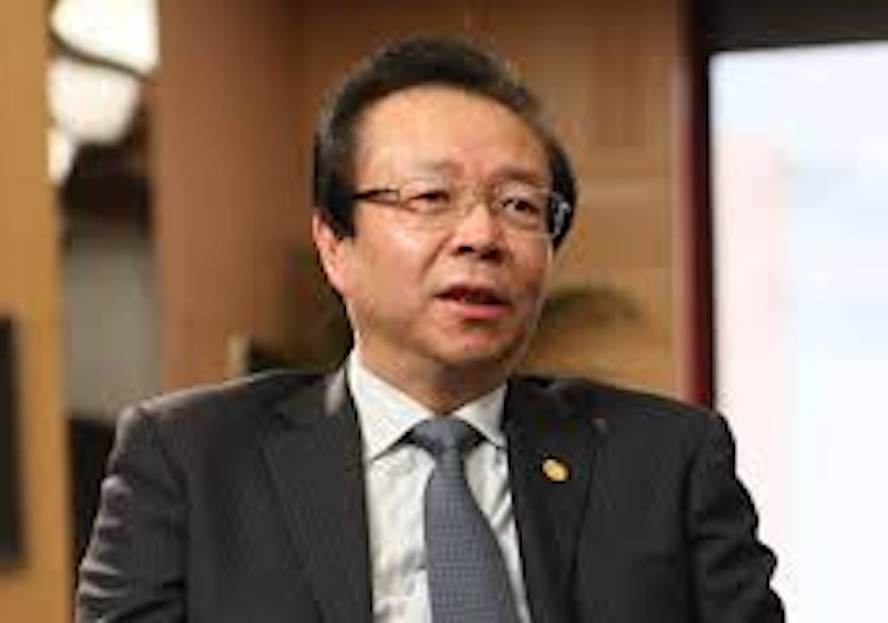 Last week, it was learned that Lai Xiaomin, party secretary and chairman of China Huarong Asset Management Co., Ltd., is under investigation due to "severe disciplinary breaches." Now news reports are emerging that the instigation is tied to the company's financial backing of a private electrolytic manganese manufacturer Ningxia Tianyuan Manganese Industry Co., Ltd.
Established in 2012, China Huarong is a state-owned non-banking financial institution approved by China's State Council. The company was formerly known as China Huarong Asset Management Corporation, which was established in 1999 as one of China's Big Four asset management companies (AMCs) tasked to manage China's non-performing loans. Lai has been serving in his current positions since September 2012. News of the investigation came as China Huarong, which is already listed in Hong Kong, is preparing for a listing on the A-shares.
According to latest reports, China Huarong provided large amount of financing to Ningxia Tianyuan Manganese Industry without going through proper protocols, and sometimes violating regulations, to allegedly cover up its financial losses.
The report said China Huarong arranged a structured financing deal last September worth more than RMB20 billion (US$ 3.12 billion) for the company, with about ten of its subsidiaries together providing RMB10 billion (US$1.59 billion) in a junior tranche of capital, which was seen as an especially risky move.
In another case, a wholly owned subsidiary of one of China Huarong's joint investment partners reportedly teamed up with two other investors to form a private equity fund, aiming to raise up to RMB20 billion to restructure a troubled property developer. The developer, despite defaulting on its bonds in recent years,  was able to borrow several billion of RMB from China Huarong with little collateral. It turns out that Ningxia Tianyuan Manganese Industry holds a 16.39% stake in the restructuring deal through a subsidiary in China Huarong's joint investment partner.
Other media also reported that in 2013, China Huarong provided liquidity to Tianyuan Manganese Industry via a trust loan as Huarong Trust established a trust plan worth of RMB1.03 billion (US$163.4 million).
Also, China Tianyuan Financial Limited, the parent company of Tianyuan Manganese Industry, is the second largest shareholder of Huarong International financial Holdings Ltd, China Huarong's licensed overseas-listed financial holding company. Huarong owns a 51% stake, while Tianyuan owns 18.01% of stake.
In 2014, China Huarong and Tianyuan Manganese Industry also co-founded Huarong Western Development Investment Ltd., which provides financial services for projects related to Belt and Road initiative. The two parties hold 60% and 40% of Huratong Western Development Investment's stakes respectively.