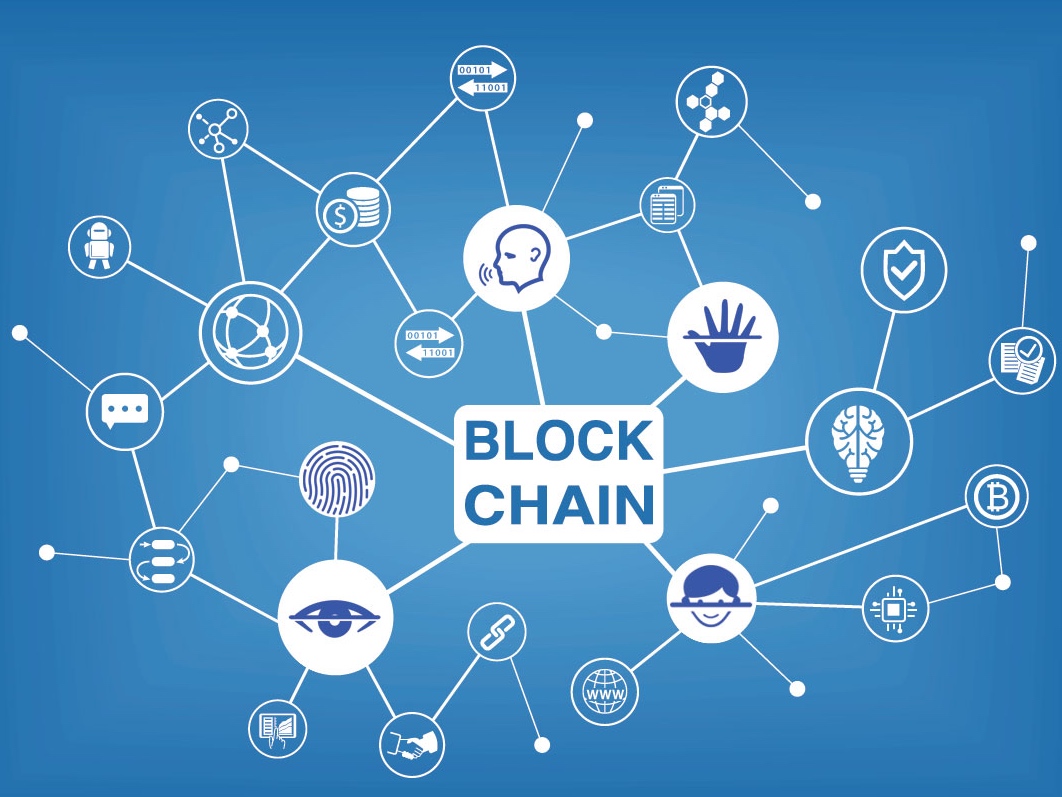 Huobi Labs, a subsidiary of Huobi China, one of China's three largest bitcoin exchanges portals, has announced the launch of a US$1 billion blockchain industry fund in conjunction with Tianya Community Network Technology Co.,Ltd.,  a social networking and forum service web site. 
Under the agreement, Huobi Labs  will relocate its China's headquarter to Hainan Island, off China's southern coast, where Tianya is headquartered. Both parties will jointly build a "Global Cultural and Creative Blockchain Lab," they said in a Twitter posting. 
The two company will further collaborate with industrial companies with the aim of building a blockchain research institute in conjunction with international universities and also build a 40,000 square meters blockchain incubator.
The collaboration will aim to share brands, technology applications and research results, launching regular research reports on the blockchain industry and organizing blockchain-related seminars and summits.
Founded in 2013, Huobi Group has grown into a global digital asset financial service provider offering a technology platform, a risk control system, operation and customer service. The company says its platform serves millions of customers in over 130 countries and owns trading centers in Singapore, Hong Kong, South Korea, Japan.
Last week, Huobi Group announced its plans to expand into Europe with new offices in London opening later this year.