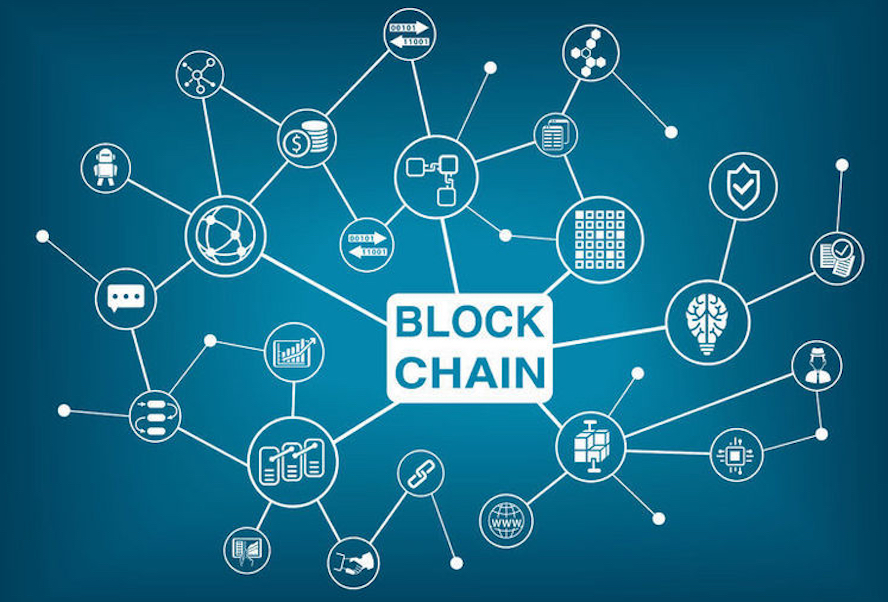 China has begun to establish a national standard for blockchain to promote the building of a blockchain standard system from the top-level, and it is expected that the new system will be completed by the end of 2019, according to Chinese state media reports.
Li Ming, director of the Blockchain Research Office of the Electronic Industry Standards Research Institute of the Ministry of Industry and Information Technology, said in an interview with a reporter from the Economic Information Daily that a Chinese national standard plan for blockchain has been planned and related departments will also set up a national blockchain and distributed Accounting Technology Standardization Committee.
Li Ming revealed that the blockchain national standards include basic standards, business and application standards, process and method standards, credible and interoperable standards, and information security standards, and will further expand the applicability of the standards.
"The development of blockchain technology may become an important step for China to grasp the global technological competition." Yu Kequn, director of the National Center for Information Technology Security Research, recently stated at the 2018 Blockchain Security Summit. He pointed out that the blockchain is believed to lead a new round of technological innovation and new industry development with a rapid momentum.
Yu Kequn pointed out that blockchain technology is a new integrated application of distributed data storage, peer-to-peer transmission, consensus mechanisms, and encryption algorithms. It has the characteristics of decentralization, openness, tamper resistance, and anonymity. "It can be applied in the production chain, management chain, and transaction chain, and it will bring the entire life cycle of restructuring to different areas, so that the life cycle can be managed and traceable."
In fact, China's biggest tech giants Alibaba, Tencent and Baidu have already begun to lay out blockchain applications. Alibaba has partnered with PricewaterhouseCoopers to announce the use of blockchain to create a transparent traceable cross-border food supply chain. Tencent signed a strategic cooperation agreement with the China Federation of Logistics and Purchasing, officially landing a logistics scenario. Baidu's financial services unit and other financial institutions jointly issued blockchain-supported asset-backed security projects with a total issuance volume of RMB424 million.
At the same time, on the banking side, China's biggest banks including Bank of China, China Construction Bank, and others have also started the layout of blockchains, applied to such fields as poverty alleviation, international trade, housing leasing platforms, and e-commerce supply chains.
In its annual report, Industrial and Commercial Bank of China pointed out that it actively explores application scenarios such as blockchain, artificial intelligence, and internet of things, and uses blockchain technology to promote the transparent management of construction funds in China's ambitious Xiong'an New District.
An IBM 2016 report predicts that 14% of financial market institutions and 15% of banks will adopt blockchain technology in 2017. With blockchain technology commercial solutions, 65% of banks will adopt blockchain technology within three years.