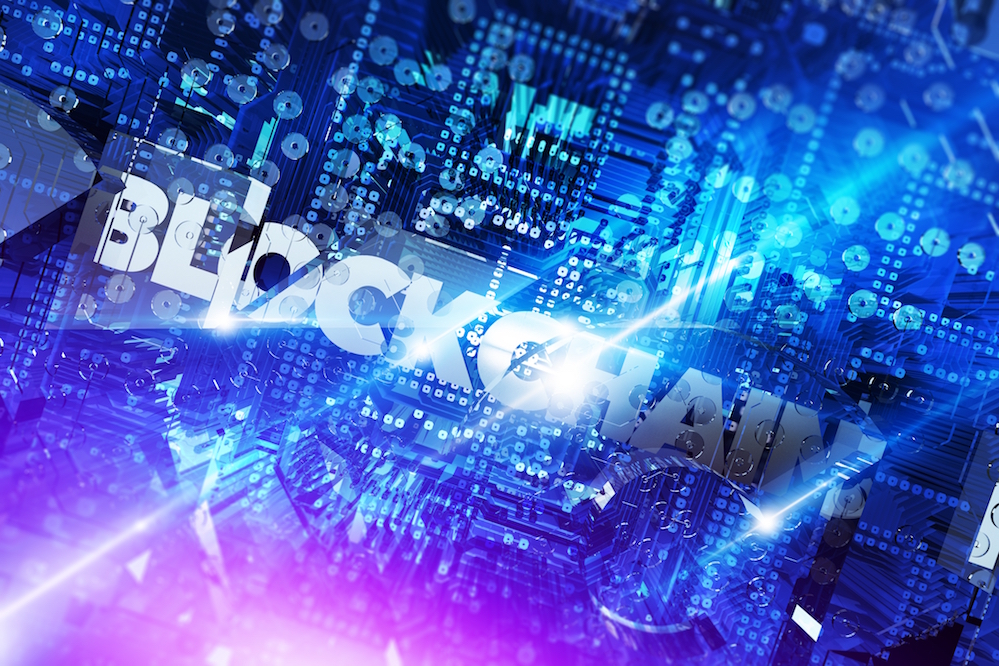 Taiwanese blockchain start-up OwlTing has received a strategic investment in the company by Japan's SBI Crypto Investment, a wholly-owned subsidiary of SBI Holdings, the company announced. The investment is an eight figure U.S. dollar investment for 20% equity, according to the announcement.
OwlTing is a start-up company focused on e-commerce and blockchain applications with services in global travel, food safety, social media platforms, global hotel bookings, and blockchain application services.
SBI is backing the Taiwanese start-up believing in the ability of OwlTing to provide insight into industries by applying blockchain solutions to difficult problems and expand blockchain beyond financial possibilities.
This includes OwlChain, a B2B blockchain service launched last year as the world's first blockchain-based food safety system that traced the source of each ingredient. The firm later released OwlNest, a B2B system that provides hotel operators with a blockchain hotel management service.
OwlTing launched OwlNest at the end of 2017, providing a suite of hotel booking and internal systems management software based on blockchain technology. OwlTing utilized network technology and blockchain development capabilities to provide blockchain-based solutions for the hotel industry that effectively reduces operation and labor costs to further increase revenue. Blockchain's security and mechanisms against double-transactions guarantees that hotel operators can prevent overbooking and protect the privacy of consumers, the company said.
"OwlTing has offices in Japan, the U.S., and ASEAN countries with plans to expand this year to Sweden, Thailand, and Indonesia," said OwlTing founder and CEO Darren Wang. "The investment from SBI will allow OwlTing to accelerate expansion into Europe and establish offices for global operations…Furthermore, Japan is one of the top travel destinations in Asia and our partnership with SBI will help the country's hotel operators better understand OwlTing and facilitate the sales of OwlNest."
Up until now, OwlTing has partnered with more than 400 hotel operators in Taiwan and is estimated to increase to 30,000 hotel partners next year, Wang said. He also said that he hopes to pursue an initial public offering on NASDAQ in the future, without providing details.
Japanese financial services group SBI is the most aggressive company investing in the field of blockchain technology since they began planning the expansion of the digital asset eco-system in 2016. The group setup a US$200 million fund in blockchain and AI at the start of 2018, aiming for the total amount of ultimate investment commitment to expand to US$500 million.