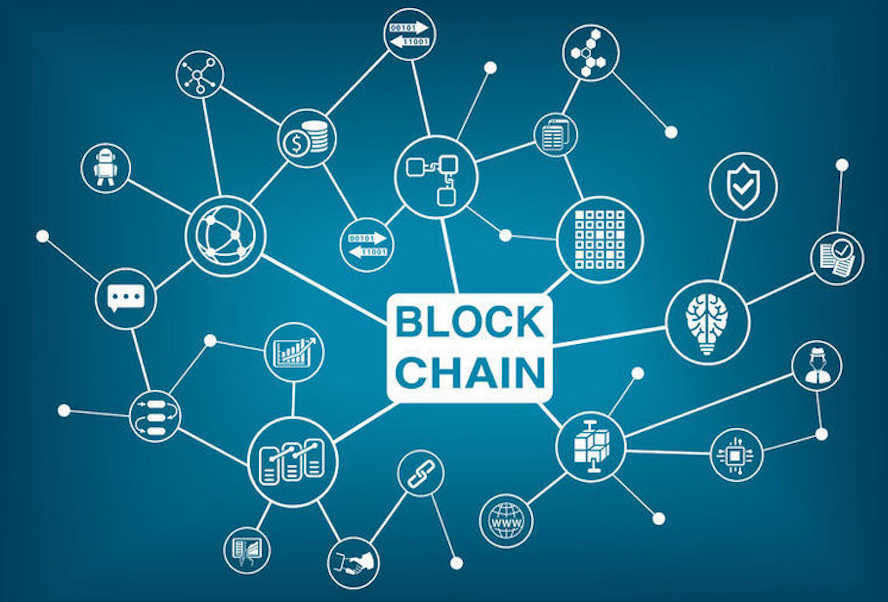 HSBC and ING Bank have used Corda blockchain technology to finance a shipment of soya beans from Argentina to Malaysia for food and agriculture conglomerate Cargill, HSBC said on its Twitter account.
This is another signal that mainstream financing institutions are increasing adopting blockchain technology, and would be the world's first commercially viable trade-finance transaction using blockchain, HSBC said. It shows that its platform is ready to be commercially adopted across the industry.
Corda was developed by technology consortium R3 to provide financial grade distributed ledger that operates in strict privacy in an open, global network. Dutch bank ING was the counter-party on the deal.
Blockchain and its distributed ledger technology can reduce the numerous paper documents and several days of processing for a single trade finance transaction to a paperless task that can be completed in hours. HSBC is hoping that more parties will sign on to utilize this new technology in facilitating trade finance and other transaction-related functions.
HSBC took in US$2.52 billion in trade-finance revenue last year, making it one of the world's largest banks in the industry.