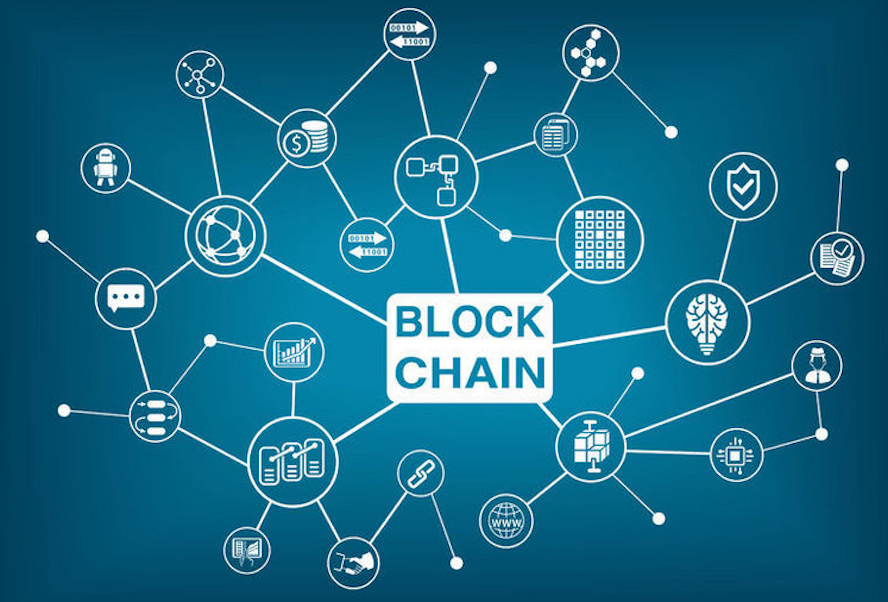 The South Korean government reportedly plans to soften its cryptocurrency regulations in line with the policies set by the G20 nations in an effort to create "unified regulations." The Korean regulators have also agreed to apply the standards set by the Financial Action Task Force to its own cryptocurrency policies, local media reported.
The G20 is an international forum for the governments and central bank governors. Its members are Argentina, Australia, Brazil, Canada, China, France, Germany, India, Indonesia, Italy, Japan, South Korea, Mexico, Russia, Saudi Arabia, South Africa, Turkey, United Kingdom, United States, and the European Union.
The top financial policymakers of these countries have agreed to acknowledge and regulate cryptocurrencies as financial assets. Financial policymakers of G20 nations have set a July deadline for the first step toward "unified regulations" of cryptocurrencies.
One reason for the move by the G20 is that they see cryptocurrencies as "too small to jeopardize" financial markets. Currently, the combined market value of all cryptocurrencies is less than 1% of the global GDP.
While the G-20 classifies cryptocurrencies as financial assets, the Korean government has earlier classified them as non-financial products due to their speculative nature.
The country's Financial Supervisory Service (FSS) stated that "It's almost certain that cryptocurrencies will be classified as assets and the main issue will be centered on how to regulate them properly under the unified frame that will be agreed upon between G-20 nations. Given the current stance, this isn't good, but we will step up efforts to improve things."
The new FSS chief indicated that he will ease the country's cryptocurrency regulations. Governor Yoon Suk-heun said there are many positive aspects of cryptocurrencies, promising to release updates on this issue in the near future.