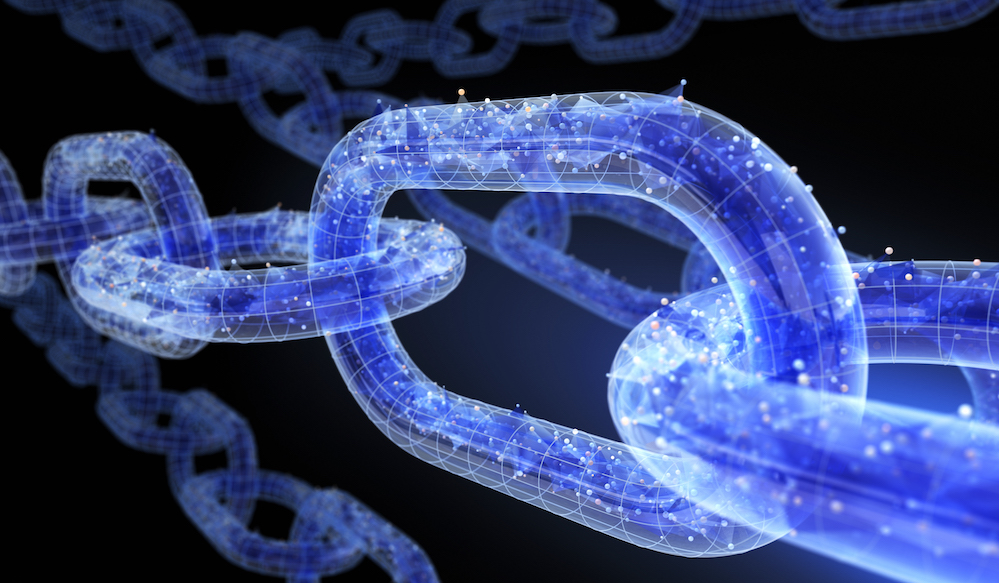 China's Ministry of Industry and Information Technology expects that after robust growth in the country's blockchain industry, 2018 will prove to be another blockbuster year for the sector with record amount of capital injected into blockchain, according to an industry report published by the ministry today.
To date, there have been 249 investment deals in blockchain companies in China. In 2016, a total of 60 funding deals were recorded, five times more than in 2015. The year of 2017 saw strong growth as well, with nearly 100 investment deals recorded. The pace of growth accelerated during the first quarter of 2018, with 68 investment deals registered during the three-month period. It is therefore expected that 2018 will see a new height for blockchain investments in China, says the report.
There were 456 Chinese blockchain companies at the end of March, compared to 256 such companies at the end of 2016. The number of new blockchain companies added each year increased from 45 in 2014, to 136 in 2016 and 178 in 2017. The year of 2017 has been the peak for new blockchain company additions.
Blockchain companies are defined as those business entities registered in China, and whose main business operations are blockchain technology and services. Those companies that utilize blockchain technology for part of their products and services are not included.
As a reflection of the early-stage nature of blockchain technology, nearly 90% of the funding deals were for series A round or earlier stages. Around 9% were strategic investments, while only 2% were for series B round or after. This shows that blockchain is still in its infancy, and funding rounds will move toward later stages as more commercialized projects emerge.
Most blockchain companies focus on blockchain applications, with 295 blockchain companies focused on blockchain applications. Of these companies, 86 companies are utilizing blockchain for financial services industry, while 109 companies are focused on applications in the real economy sectors, according to the report.
Around 40 companies are focused on providing blockchain solutions, building blockchain infrastructure, blockchain media companies and blockchain community start-ups.
Investors like backing blockchain application companies, with 113 such investment deals recorded for blockchain application companies. Around 42 investment deals were backing blockchain infrastructure projects, while 28 funding deals went to blockchain media and community companies.
China's technology giants are building up their own blockchain research and applications, the report finds. Tencent's TrustSQL is building an enterprise level blockchain infrastructure service platform. Alibaba is applying blockchain to non-profit organizations, product tracing, home rental and insurance. Baidu Inc teamed up with partners to launch China's first blockchain-supported asset-backed security project and blockchain-backed ABS exchange. JD.com Inc is using blockchain to trace product origin to improve its anti-piracy effort.
In terms of geographical distribution, Beijing, Shanghai, Guangdong, Zhejiang accounted for the most number of blockchain companies. Over 80% of blockchain companies are based in these cities and provinces. Beijing leads with 38% of blockchain companies being based in the capital. Shanghai accounted for 21% of blockchain companies, while Guangdong province is home to 16% of the blockchain companies.