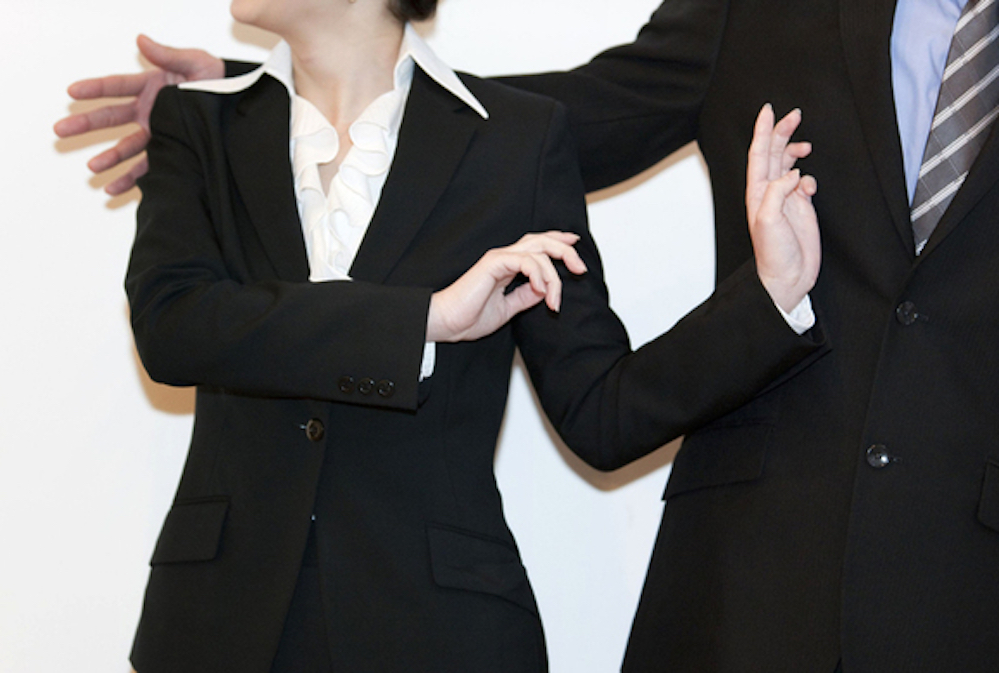 Different from the #MeToo movement where female sexual harassment victims unveil their stories to the public, the crypto lead manager at Chinese venture firm IDG Capital got himself fired after posting his own sexual harassment messages online.
In this strange case, Douglas Jiang, or Zuo Jiang, a vice president and crypto lead investor at IDG Capital, posted many screenshots of his own WeChat sexual harassment messages to different victims. He also posted a message admitting that his long-term girlfriend decided to not marry him one week before they planned to get their marriage license, after finding out that he has been unfaithfully for many times, according to message screenshots circulating online.
IDG Capital did not immediately respond to China Money Network's email seeking for comments, but Jiang's profile can no longer be found on IDG Capita's official website. In an internal email, IDG capital said "We are deeply sorry and regretful that a colleague's inappropriate behaviors and comments have caused trouble internally and brought negative effects to our firm…We will impose severe penalty to the person."
The incident also exposed inefficiencies of IDG's internal control systems, and the firm plans to reconsider and reshape its management of corporate values. It will introduce relevant measures in the short future, IDG said in the internal letter.
The screenshots of Jiang's WeChat conversations with different female connections shows that he explicitly indicated his preferences of adventurous sexual activities. On another occasion, he refused a dinner invitation from a woman because she is "no longer single" and it would be useless to meet her.
In his own Linkedin profile, Jiang describes himself as the crypto lead at IDG Capital, saying that IDG Capital is Coinbase's biggest angel. His profile also states that he is an honorary employee of Bimain, the world's largest Bitcoin mining machine producer. In addition, his says that IDG led series A round of Ripple Labs, and co-led series C round in Circle. As of now, Jiang has changed his name, deleted his professional history and removed his profile picture on Linkedin.
It has been more difficult in China for female victims of sexual harassment to voice their stories in the hope of receiving justice. The official propaganda bureau has tightened control of the dissemination of such content online. In January, a professor at Beihang University was removed from his position after another professor accused him of sexual harassment, the most high-profile success in China of the #MeToo movement.