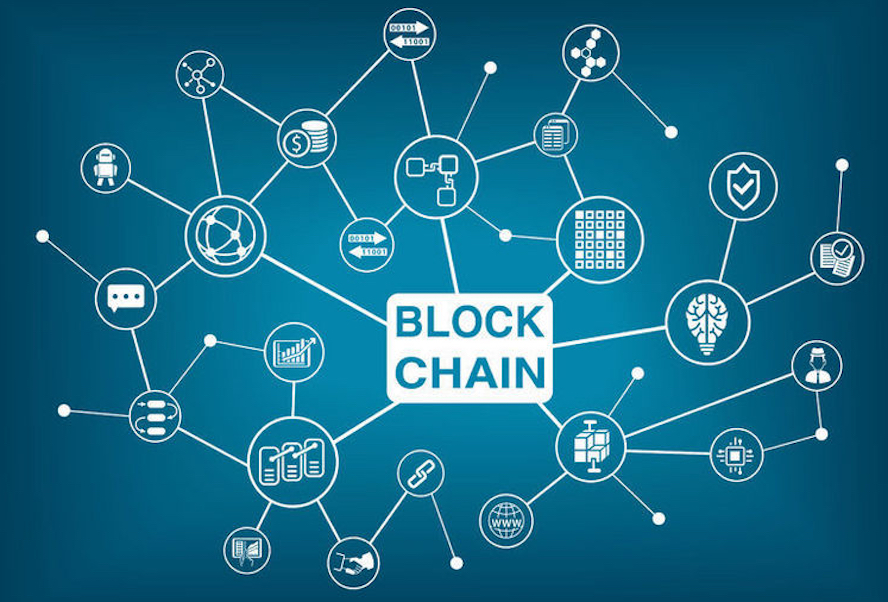 For the over 80,000 blockchain projects ever launched globally, only 8% are still being actively maintained and the average life span is only around 1.22 years, says an official at the China Academy of Information and Communications Technology (CAICT).
"(These projects) came out very quickly, but die quickly as well," He Baohong, the director of Cloud Computing and Big Data Research Institute under CAICT, which is a scientific research institute directly under the Ministry of Industry and Information Technology (MIIT) of China. "In this circumstance, governments globally are accelerating their efforts to establish unified standards in order to help blockchain projects to achieve real-life applications."
He made the comment at the China International Big Data Industry Expo 2018 currently being held in Guizhou city in southwest China, and called on governments to set up unified standards for blockchain.
"We have established verifiable blockchain programs in China, and nearly 200 private enterprises have expressed interests to join," He said. "(This) will help blockchain technology and industry to become more transparent and open."
These comments were made on the release of a report on the top 10 global blockchain industry trends that was produced by CAICT. The report recognized six major trends, including the increasing integration of the flow of data and assets and the accelerated pace of the growth of digital assets.