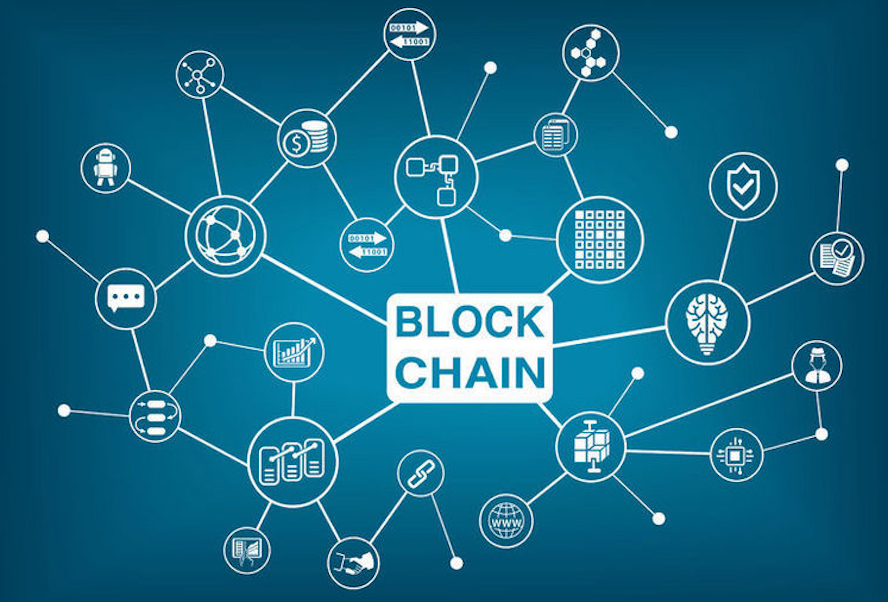 A draft Telecom Commercial Communication Customer Preference Regulation 2018 was proposed by the Telecom Regulatory Authority of India (TRAI) earlier this week to curb telemarketing spam via phone calls and SMS messages with the help of blockchain technology.
According to the draft report by TRAI, the guidelines appear to be the first instance in the world to use blockchain at such a scale in the telecom sector, aiming to secure the contact information of hundreds of millions of users cryptographically to ensure privacy. The information will only be available to registered telemarketers under specific conditions.
With blockchain technology, no one can deny their actions or tamper with the records, once recorded on the distributed ledger. All communication between subscribers and telecom companies will be recorded on the ledger to acquire users' consent for information.
Particularly, the subscribers are required to give consent before receiving any communication, and also given an option to revoke his or her consent if there is the misuse of repeated unsolicited calls.
Since it is a technology driven solution and allowed continual development, the proposed framework will first be demonstrated in a regulatory sandbox to everyone to test the efficiency before they are deployed.
As stated in the report, the draft regulation will be open for comment up to 11 June, 2018.