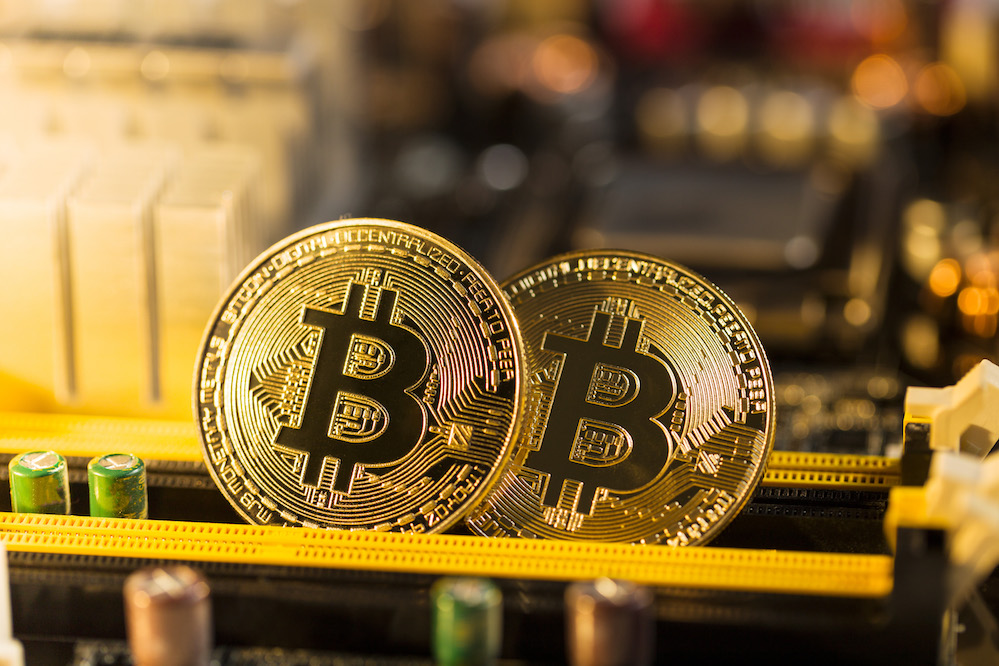 Hong Kong-based cryptocurrency exchange Binance has announced to launch its first fiat crypto exchange: Binance Uganda.
"As appreciation for the ongoing support from our users, we will provide Binance Uganda users with a month of zero trading fees once trading comes online. The opening of trading will be announced at a later time," Binance announced.
Registrations for Binance Uganda officially opens from 28 June, and the first 20,000 users to register on the platform will each be rewarded with 0.5 BNB (Binance Coin). According to CoinMarketCap, BNB is traded at US$14.2. The total rewards for this promotion are capped at 10,000 BNB, and will be distributed on a first come first served basis.
Zhao Changpeng, founder and CEO of Binance, told media that only 11% population in Uganda has bank accounts and it may be easier to adopt cryptocurrency as a form of currency instead of trying to push for bank adoption. He also said Binance is planning add two or three more locations in the short term.
Binance Uganda will be an independent structure, but run the same way as the existing platform, with the same operations, security and system.
Binance is currently the largest cryptocurrency exchanges by daily trade volumes, seeing $987.84 million in trades in the 24 hours to press time, according to CoinMarketCap.