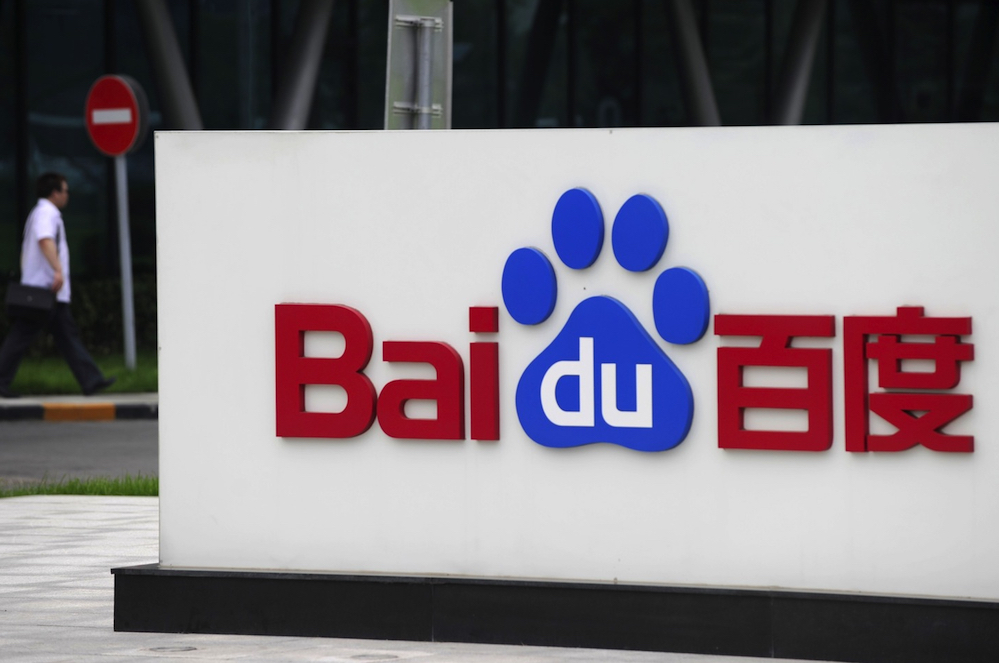 Baidu Totem, a blockchain-based photo service launched by Chinese search engine Baidu Inc., will unveil Totem awards and its blockchain layout in two weeks, according to an announcement posted on Totem's website.
In April, Baidu launched Baidu Totem, an image rights management system based on the blockchain technology that echoes Kodak's blockchain-based system to track photos called KODAKOne.
Baidu Totem timestamps submissions of original photographs from a user with a real-name identity and stores data associated with the images on a distributed network.
Baidu's artificial intelligence technologies can scour the web for duplicates and if infringements are discovered, Totem will "initiate online rights lawyers" to resolve the issue, says an earlier announcement.
Vice president of Baidu's search division Wu Hailong, Baidu's search chief architect and director of the blockchain laboratory Tan Waiting, and Zhang Xinyong, director of Baidu search product operations, will officially launch its Totem Rewards and disclose Baidu's blockchain layout for the first time, at a conference to be held in two weeks.
Totem rewards are seen as an incentive and means to allot equity in the ecosystem. For now, these rewards are open only for some functions like user uploads. No specific consumption scenarios of rewards have been released. But it may be applied to image transactions and Baidu resources exchange in the future.
Tan Dai, chief architect of Baidu and director of the blockchain lab, said that blockchain technology revolution has arrived. Blockchain is not a subversion of the Internet, and has a superposition effect with artificial intelligence, big data and other technologies to amplify the value of technology, Dai said.
Baidu blockchain lab is promoting the application of blockchain technology in Baidu products, and totem is one of many products launched so far.