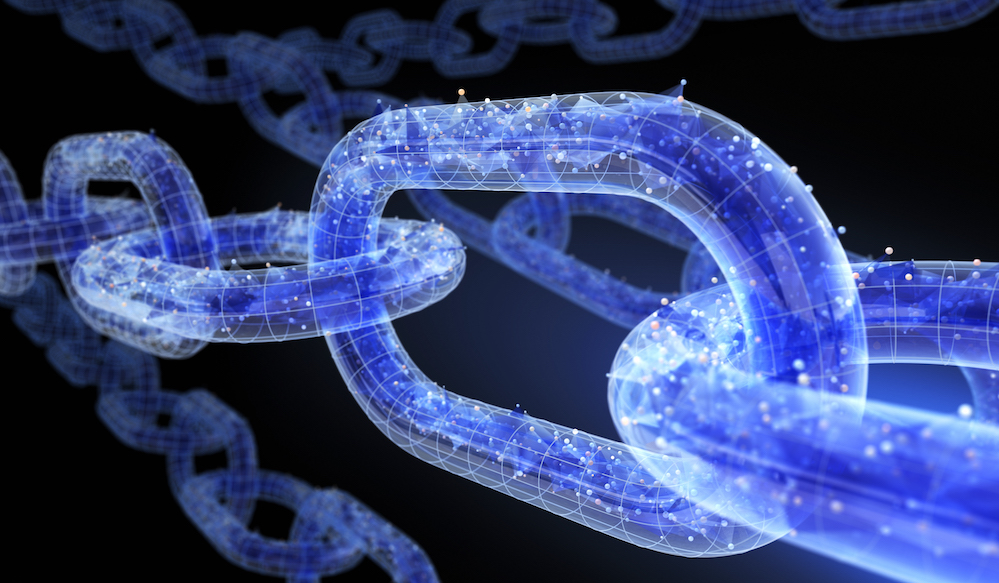 China Parenting Network Holdings Ltd. plans to invest HK$50 million (US$6.3 million) through its subsidiary to purchase 18% share of Ccloud Tech Ltd, a new blockchain startup, according to an announcement by China Parenting Network.
Based in Hong Kong, China Parenting Network is principally engaged in e-commerce and provision of marketing and promotional services in the maternal industry in China. It operates online platforms and mobile applications for infants, children and the maternity market.
China Parenting Network announced that it plans to invest HK$50 million in blockchain via a wholly-owned subsidiary by purchasing new shares issued by the Ccloud at a subscription price of HK$5555.56 per new share.
According to the announcement, Ccloud is mainly engaged in technology research and development and operation combining blockchain technology and real economy.
With this subscription, China Parenting Network will earn the blockchain technology reserves in the business chain related to CBM market, and the industrial layout to expand the service field.
The announcement said that if Ccloud Tech is unable to complete the R&D and related business of blockchain business required by the subsidiary of China Parenting Network within three years from the date of the subscription agreement, the subsidiary will have the right to request Cclould Tech to repurchase the new shares at a total of HK$50 million (US$6.37 million), together with an investment return calculated at a compound annual interest rate of 6%.
Furthermore, if the overall valuation of the blockchain technology business of Cclould Tech and its affiliates fails to reach HK$40 million ( US$5.09 million) within three years from the date of the subscription agreement, the original shareholders will promote the subsidiary of China Parenting Network to increase its share up to 36% of the total issued share capital.
The annual report revealed that China Parenting Network booked a net profit of RMB44.867 million (US$6.76 million) for 2016, and RMB34.584 million (US$5.21 million) for 2017.
As a newly incorporated company, Ccloud Tech has no turnover or net profit in the financial year of 2016 or 2017.