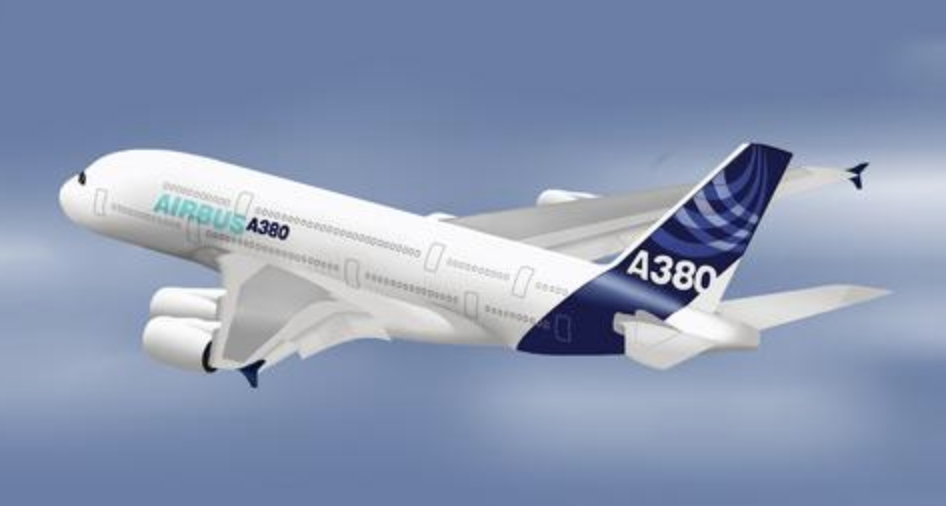 Airbus Beijing Engineering Center (ABEC) and the National Center for Nanoscience and Technology of China (NCNST) have established a lab focusing on nano composite materials, to research the application of such materials in the aeronautic sector.
ABEC – a joint venture between Airbus and China Aviation Industry Corp and NCNST signed an agreement to conduct research and develop electrically conductive, self-healing and toughening nano composites in airplane design and manufacturing.
With light weight and good thermal conductivity, nano composite materials are expected to bring major changes to the fuselage, improve fuel efficiency, save maintenance costs and reduce environmental pollution, according to Airbus.
"As an edge cutting technology, nanoscience is changing people's perception and will lead a new industrial revolution," said Liu Minghua, director of the National Center for Nanoscience and Technology of China.
Tsinghua University, Sun Yat-sen University, Hong Kong Polytechnic University, The Hong Kong University of Science and Technology, and other research institutes will join the research.
NCNST is co-founded by Chinese Academy of Sciences (CAS) and Ministry of Education in 2003 to focus on basic and applied researches in nanoscience. ABEC has contributed to specific design work related to the A380 and A350.