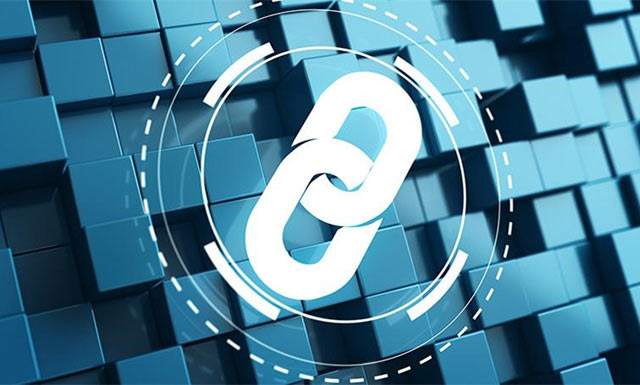 Geekbeans Capital Capital led a strategic investment in blockchain-based media platform MediaLink, including participation from Byte Capital, S.Capital, SinceUs Capital, Crypto Nord, Singular VC and others, according to Geekbeans Capital' s announcement.
The proceeds of this financing worth tens of millions of RMB will be mainly used for product development, technical team expansion, advertising scene deployment and channel layout at home and abroad.
Founded in 2016, Geekbeans Capital focuses on the blockchain investment and incubation, and the early investment in blockchain application scenarios, blockchain services, blockchain media, etc.
Established in 2013, Medialink is a strategic advisory firm serving partners at the intersection of media, marketing, advertising, entertainment, technology and finance, and is a division of Ascential plc – a global business-to-business media company with a focused portfolio of market-leading events and information services products.
Zhang Yiyun, founder of Geekbeans Capital, said that the use of blockchain technology by Medialink will subvert the overall ecological model of traditional advertising media and has a good development prospect.
Advertising is one of the most suitable application scenarios for blockchain, and the problem of traditional advertising industry is expected to be improved with the support of blockchain technology, according to Kong Qingxun, partner of Geekbeans Capital.
Geekbeans Capital has invested in IPFS hard-disk mining machine Maya Miner, blockchain and crypto projects' marketing agency ChainPlus, cryptocurrency trading platform Shangya Exchange amongst other blockchain projects.