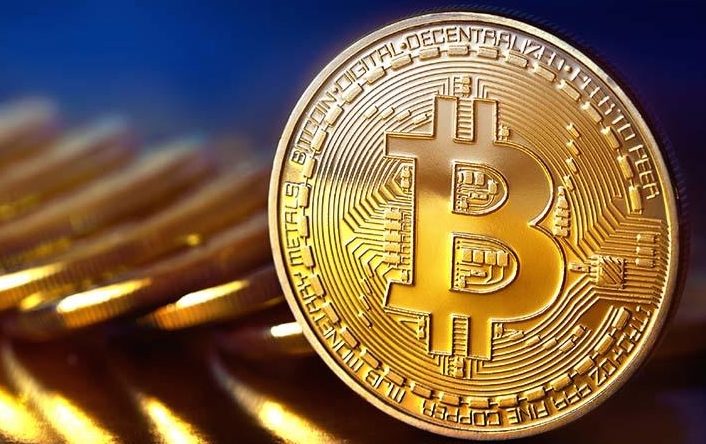 China-based cryptocurrency exchange OKCoin today announced to launch a branch in the U.S. market to offer fiat-to-crypto trading services.
The exchange platform will start with the trading between U.S. dollars and bitcoin, bitcoin cash, litecoin, ethereum and ethereum classic. In the future, more trading pairs will be opened to the users, according to OKcoin's announcement.
OKCoin filed a Money Service Business (MSB) registration with the U.S. Financial Crimes Enforcement Network (FinCEN) in November 2017 and now has officially got the license, according to its announcement.
The public document discloses that the legal entity behind the exchange is called OKCoin USA Inc. and is based in Mountain View, California. OKCoin also states on its official website that the fiat-to-crypto trading services is currently open to investors in California only.
Launched in 2013, OKCoin aims to provide a fast and secured trading experience to our customers globally in BTC, LTC, ETH, ETC, BCH and other trading options.
The move by OKCoin came after Huobi, one of the world's third largest crypto exchange, launched a crypto-to-crypto trading service in the U.S. via a San Francisco-based partner company called HBUS.
OKCoin and Huobi, two major crypto exchanges in China moved the business overseas after the trading ban issued by the People's Bank of China in 2017, according to the media report.
OKCoin currently has branches and operation centers in Tokyo, Seoul, Luxembourg and Hong Kong etc., providing the users with trading services for digital assets such as Bitcoin, Litecoin and Ethereum and so on.