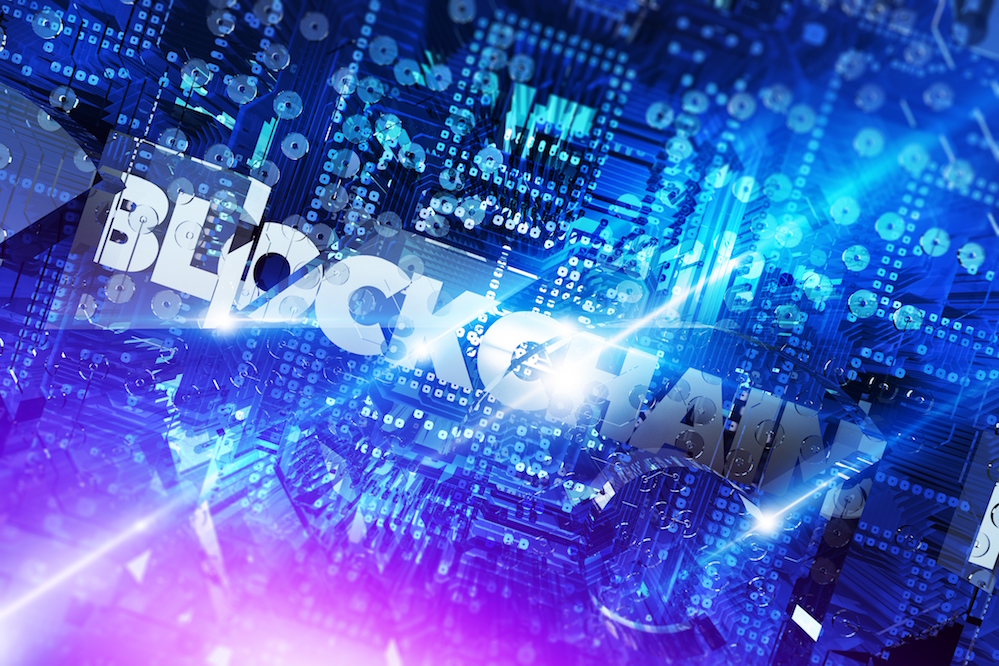 Hong Kong Monetary Authority will launch a blockchain-based trade finance platform, one of the earliest government-backed trade finance platforms with 21 banks including HSBC and Standard Chartered.
The system will be one of the first and largest examples of a government-led project, aiming at upgrading the US$9 trillion global trade finance industry.
OneConnect, Ping An Group's financial technology company, designed the platform using technologies it has already deployed in China.
The platform will be owned by the banks that have collaborated with Hong Kong Monetary Authority. The number of financial institutions has not been finally confirmed but 21 banks are expected to join.
"Instead of individual banks trying to do this you have the regulator trying to bring the banks together", said Jessica Tan, Ping An's deputy chief executive.
The use of Blockchain in the trade finance platform is expected to greatly reduce the time and paperwork needed to push through routine trade finance and supply-chain finance transactions by making it easier to verify each step of the complicated process and confirm the credentials of the parties involved. It will also reduce the amount of time needed for some transactions from a fortnight down to just one day.
Small companies around the world are regularly denied access to banking services due to the increasing costs of due diligence required to sign up new clients. OneConnect can extract a wide range of company data at a low cost via its technologies to evaluate potential customers, which allows the trade finance platform to take on more small businesses. A key feature, is that it will give small companies greater access to trade and supply-chain finance, said Tan.
Blockchain makes the platform nearly un-hackable, as it uses a decentralised ledger technology and employs thousands of individual computing nodes to verify transactions.
Fraud will also be easier to detect on the new trade finance platform. Companies often request more financing from banks than needed to fund the trade. Once trades are recorded in the blockchain, all parties will be able to check the level of financing requested and reduce the ability to acquire excess funds.
In early 2018, OneConnect opened an office in Singapore and now employs more than 100 people outside China. While it focused on mainland China, the Hong Kong trade finance platform is one of its biggest ventures outside the mainland.
There already have been similar bank-led trade finance platforms using blockchain under development. In May, HSBC announced it had conducted the world's first commercially viable trade finance transaction using blockchain. Deutsche Bank and Rabobank have joined forces to launch a similar businesses.